How to get more high end drops in The Division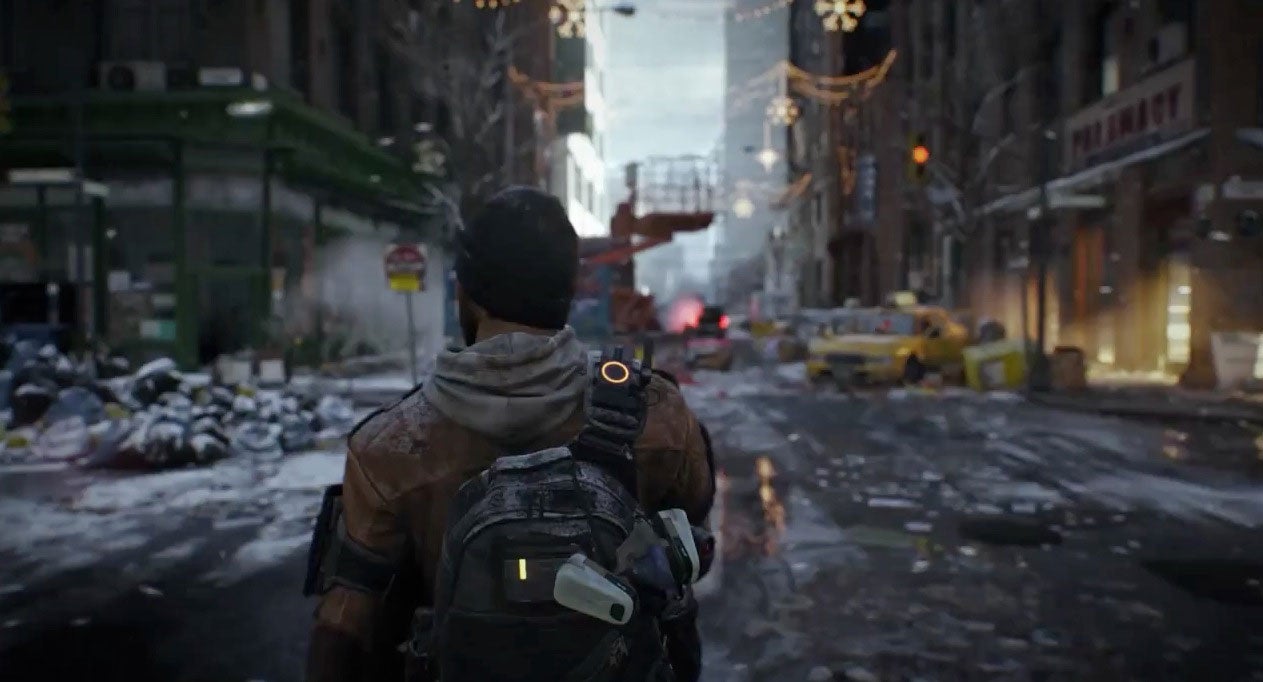 The Division end game is all about high end gear. How do you get it?
The top loot tier in The Division is high end, but these yellow drops are few and far between.
There is a way to tip RNG in your favour, though; as Arekkz explains below, kitting out all your gear with the Scavenger bonus results in an increase in high end drops.
You'll definitely want to collect a full set of Scavenger gear for running regular activities, even if it's not the stuff you equip when raids kick off.
Remember, if you're looking for a group to play The Division, our partners at The100.io have the perfect LFG solution.