The Division - here are the five new gear sets coming with 1.3 Underground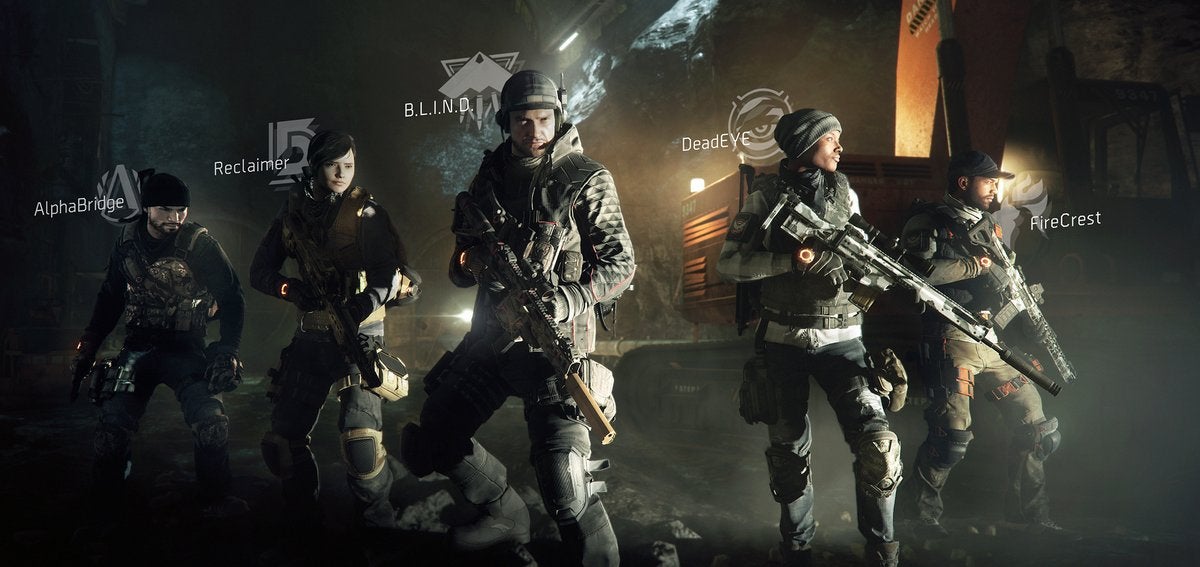 All the gear sets coming to The Division with the Underground DLC and update 1.3.
Ubisoft made some changes to the gear sets The Division players will be getting tomorrow as part of the 1.3 patch, as well as the Underground DLC.
Previously, the expansion contained B.L.I.N.D., FireCrest, Frontline, and Reclaimer. For starters, Frontline has been replaced with a new set called DeadEye.
In addition, the developer also revealed a fifth set that everyone will have access to, regardless of whether or not they own Underground. This new addition is called Alpha Bridge.
You learn about the different sets and more in Alex's video above. There's also a quick recap of what each of the five sets is designed for.