The Division beta delayed to 2016, Xbox One alpha test happening this week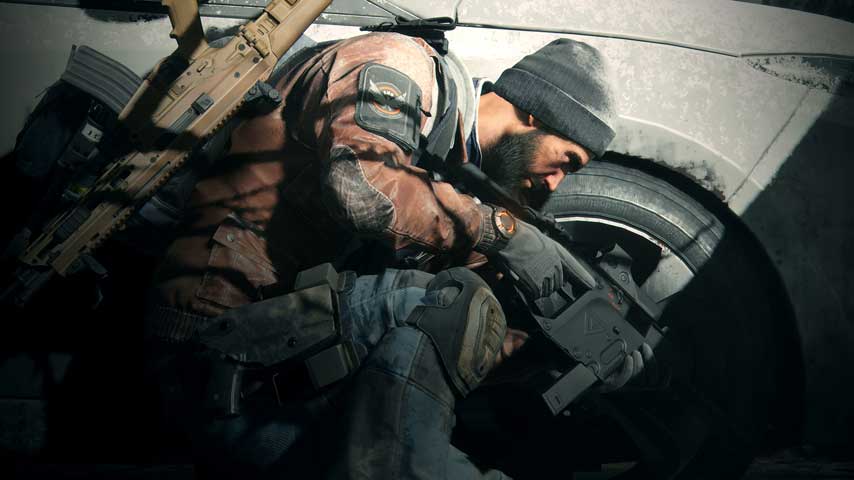 The Division was due for a beta test this month. This has unfortunately been pushed, but it's not all bad news.
Ubisoft has announced that The Division beta will not happen this month as was originally planned. The developer wrote a blog post explaining that testing will now take place in early 2016.
On Xbox One, those with pre-orders will have priority access to an Xbox One-only alpha test, taking place this week. This is separate from the guaranteed beta access you get for pre-ordering on any platform. Keys for this week's alpha testing will be sent out on an as-needed basis.
This test, being a closed alpha, will come with an NDA, and Ubisoft is not allowing players to share details, capture images or videos from the client.
The playable area will include more than what's been publicly shown at E3 and gamescom, including the Dark Zone PvP areas.
The beta starts 10am CET, 4am EST, 1am PST on Wednesday, December 9. It ends at 3am EST, 12am PST/CET on Saturday, December 12. The download clocks in at 23.2GB, but you'll be able to pre-load because keys are being sent out starting today.