The Division alpha test now live on Xbox One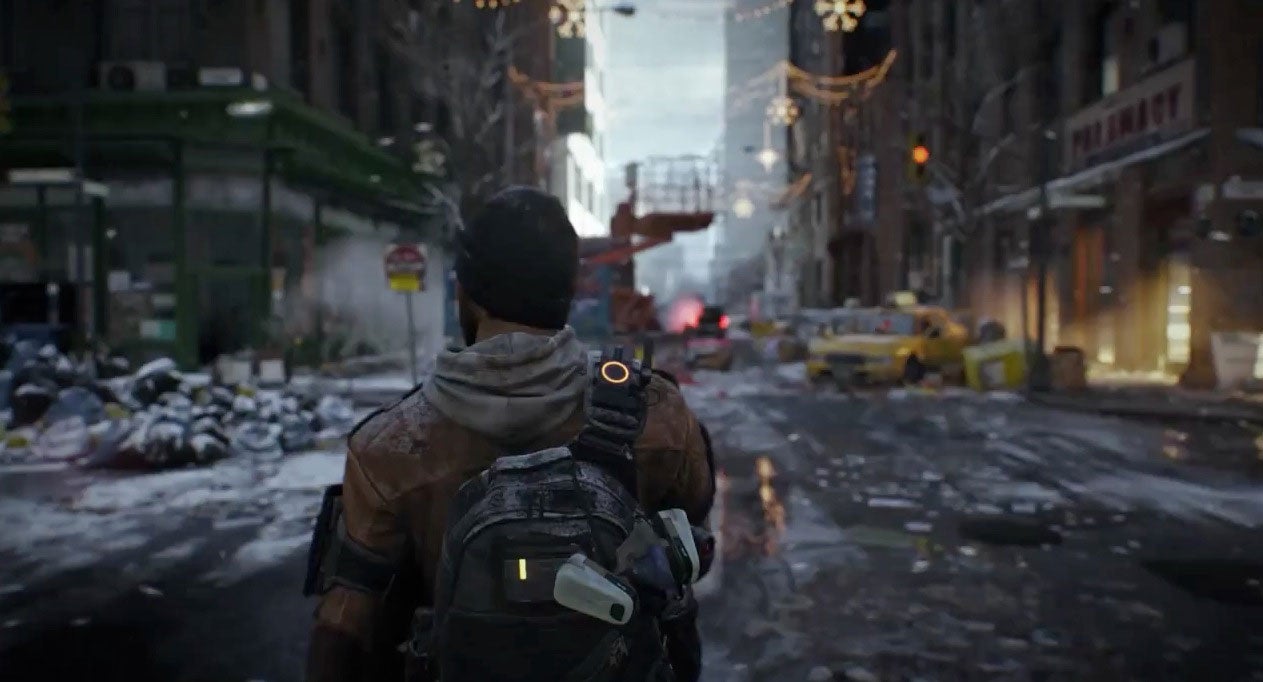 Right on schedule, The Division closed alpha is now live.
The Division's closed alpha test, which is happening only on Xbox One, is now open. Ubisoft confirmed that servers went live, and anyone who has it downloaded can get in.
The Division Alpha is now live for selected players. Go to https://t.co/8jJgVcxpJa to learn more! pic.twitter.com/draRHwwbiZ

— Ubisoft UK (@UbisoftUK) December 9, 2015
To get into the closed alpha, you need a key. These are being sent out randomly, with priority to those who pre-ordered the game on Xbox One. The download client is a bit large at 23GB, so you better check your email.
The alpha test gives access to PvE and PvP modes, and will shut down on Saturday, December 12.