The Division: have a look at various Agent attributes and talents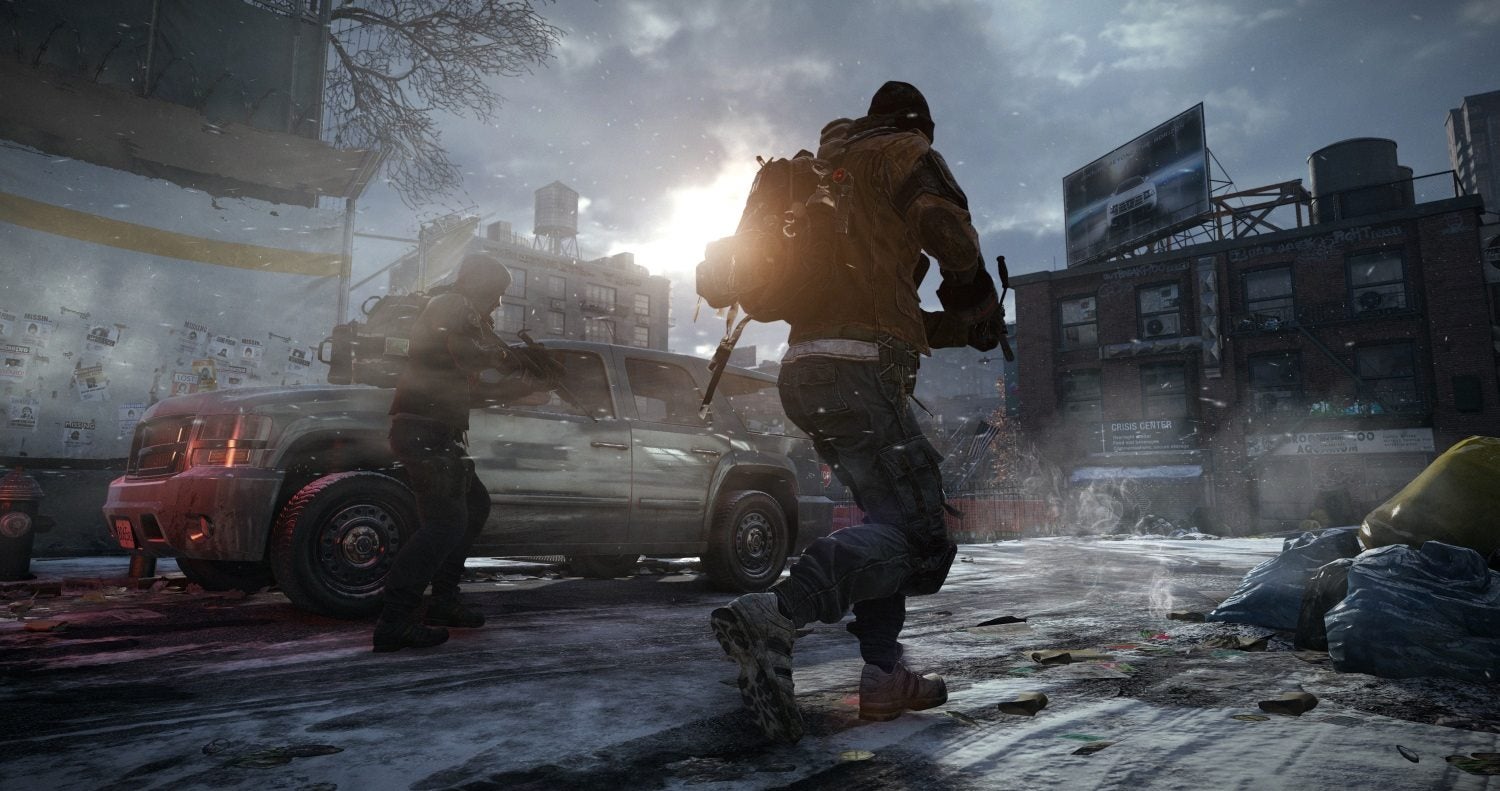 This new video for The Division gives you an overview of the Agent as well as how attributes and talents tie together.
Arekzz also goes over additional options for your character such as pouches, character stats and a few other things.
This should help you out a bit it you plan on participating in the beta for The Division which goes live January 28 on Xbox One and on PC and PlayStation 4 January 29. The tester ends on January 31 on all platforms.
The beta will be available for pre-load 48 hours prior to launch, which is good news considering it's reportedly over 26GB
The Division is slated for release on March 8. Remember, if you're looking for a group to play The Division, our partners at The100.io have the perfect LFG solution.