The Division 2 title update 3 goes live next week, Dark Hours raid the week after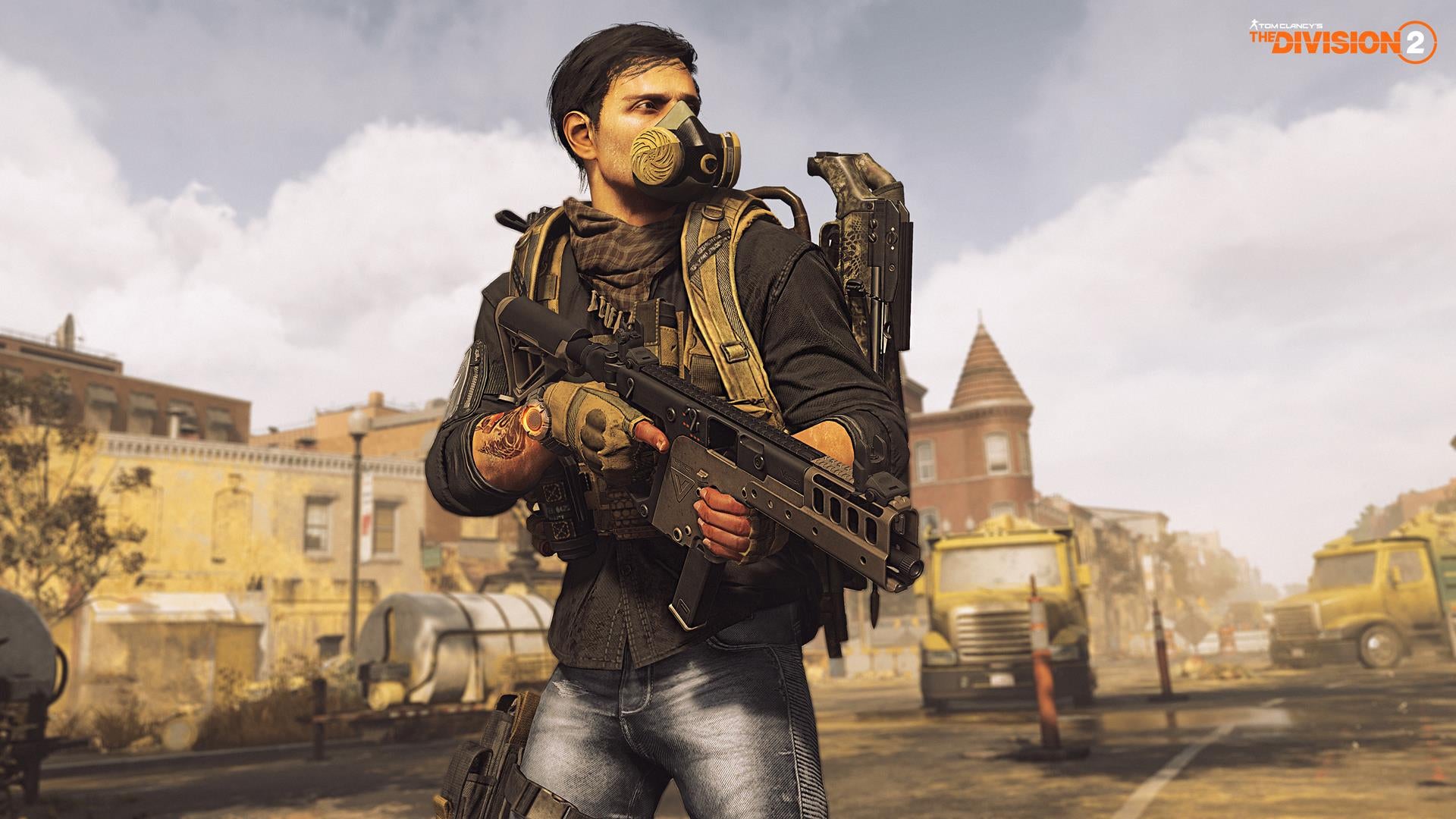 Ubisoft has outlined early plans for the launch of The Division 2's title update 3 as well as the Dark Hours raid.
After a couple of weeks of testing, The Division 2's PTS will be shutting down today. Ubisoft is happy with the feedback provided thus far, and it's using that data to decide a couple of key changes coming with title update 3.
This is the game's third major patch, and it's due out sometime next week. Although the download itself will contain files for the Dark Hours raid, Ubisoft is not planning to make it available until the week after.
As for title update 3 itself, the biggest news/surprise is that it will not increase the gear score beyond 500. The developer reckons it's too early for bumps to the gear score cap, which also means raid loot will be capped at 500. The intent is to instead offer unique loot as a reward for completing the raid, not necessarily more powerful.
Ubisoft is also expanding the sources of 500 gear so that players can more easily obtain it. The daily priority hard, and challenging missions now guarantee 500 gear drops. The same is true for heroic mission bosses, stronghold bosses, bounty bosses, and clears for level 4 control points.
For players already at 500, Dark Zone contaminated gear will no longer drop below 500.
The developer did not give a specific launch date for the patch - though it's likely Wednesday or Thursday, nor the raid itself. There's been a lot of anticipation for Dark Hours, The Division's first eight-player raid practically since the game launched. The recent delay didn't help, either.