The Division 2 datamine reveals new version of Underground Survival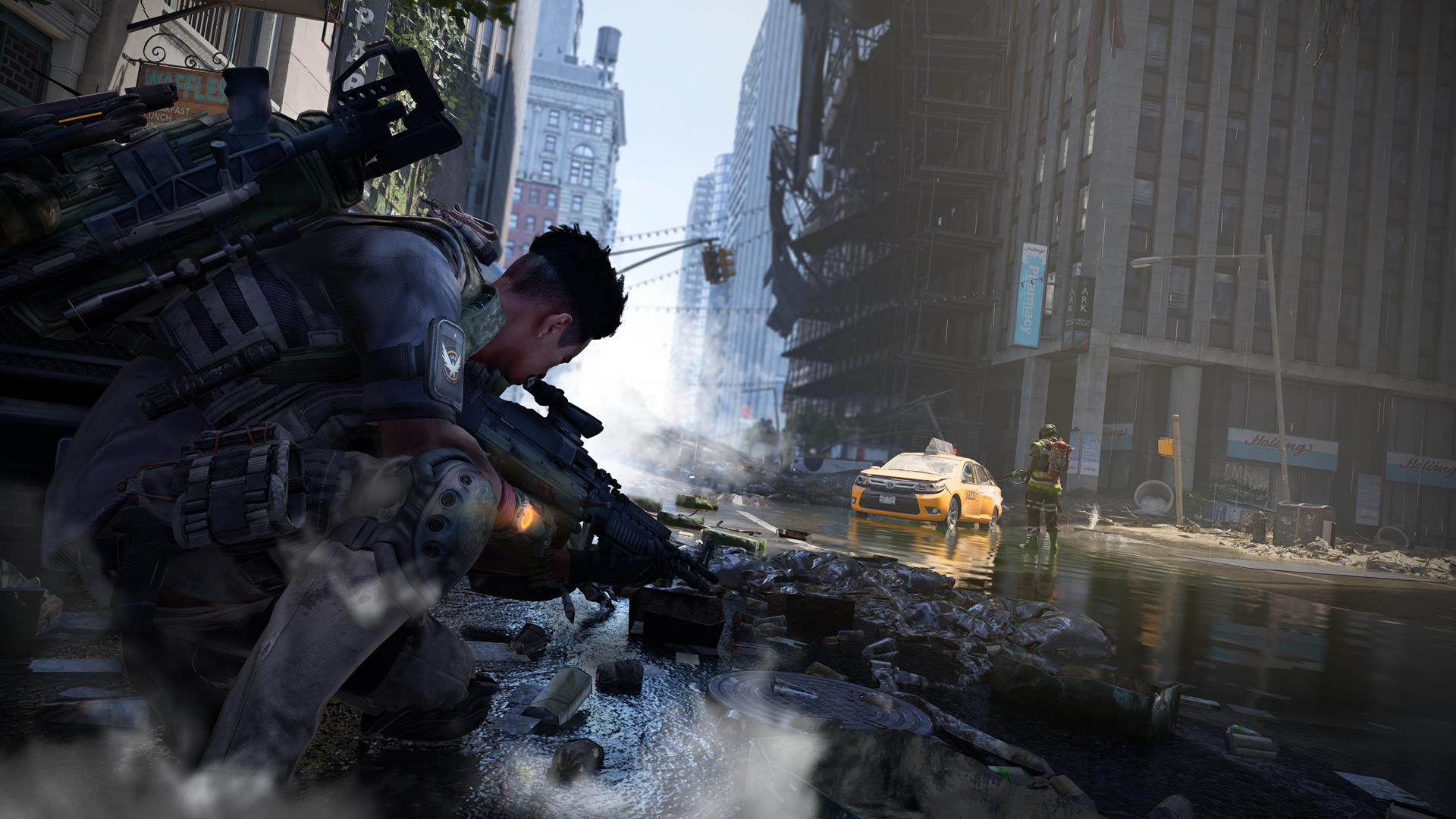 The Division 2 may bring back a fan favourite mode from the original game.
Ubisoft recently re-opened The Division 2's PTS to get player feedback on a number of changes coming to the live game in the near future.
What the developer didn't count on, however, was players digging up many more details about future content and story beats than it had intended.
Reddit user Definitelyanalt16 datamined a significant number of audio files that reveal story beats for what sounds like multiple seasons of the game. Some of those take the form of audio logs the player could find, while others are radio/phone conversations. This will naturally only make sense to dedicated players.
The biggest news, however, came from a set of audio logs that don't specifically reference story/characters in future seasons. Instead, in these files, Kelso talks about a skyscraper whose floors need to be secured individually.
The dialogue also confirms a safe room, essentially a checkpoint, where players can save their progress and return later to finish clearing the rest of the remaining floors. Those checkpoints are cut off at a certain point, however.
This got fans pretty excited about the potential for a repeatable, horde-style activity in The Division 2. The original game had its Underground Survival wave defence missions, but the sequel has yet to come up with its own take. This skyscraper business could be that mode.
The files don't specify which season this particular mode will be part of. Beyond that, there's always the chance this was simply a mode in development at one point that is no longer in the works. With that in mind, having a version of Survival in the sequel is something fans have been asking for, so future seasons could be building up to its arrival.