The Division 2 patch re-balances difficulty, lowers damage output of named bosses, more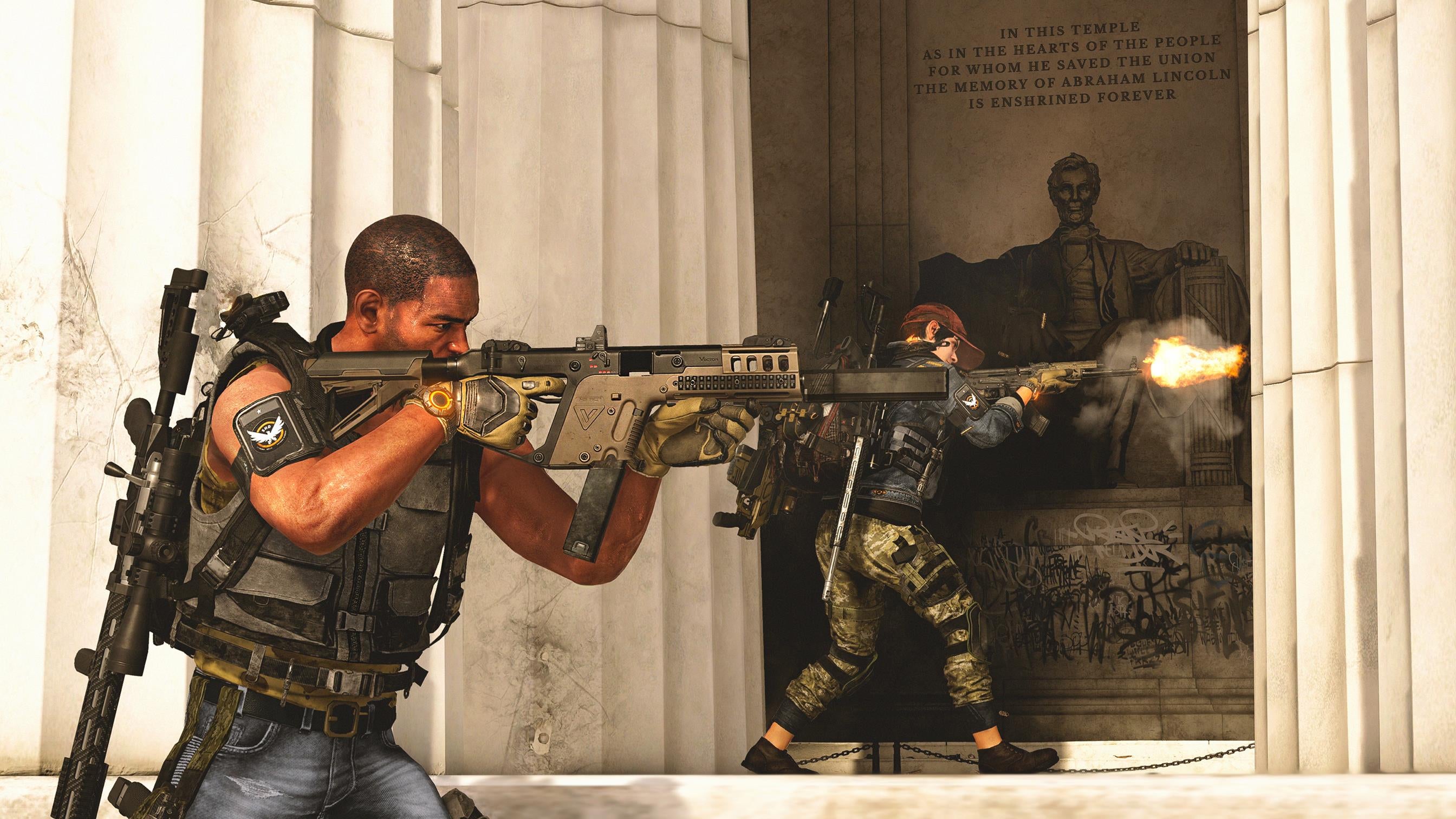 The Division 2 is getting a surprise new patch today.
Following the release of The Division 2's patch 2.1 on Tuesday, Ubisoft revealed that a new update is dropping this morning on all platforms.
Just like earlier in the week, today's patch is preceded by three hours of maintenance that kick off at 12:30am PT, 3:30am ET, 8:30am BST. The update brings a couple of key balance tweaks to combat.
First, it lowers NPC damage and health in difficulties above normal, and reduces damage output of Named bosses in general. More broadly, Hard difficulty is now much easier, while Challenge is slightly easier. Heroic difficulty got the lowest reduction, making it "barely" easier than it was.
A bug that caused elite enemies to be overaggressive in Heroic has been fixed. The patch also fixes a couple of instances where players got stuck after being revived.
Read all the changes below:
Fixed an issue where players were able to receive unlimited Snitch heroic bounties.
Fixed another issue where players were stuck after being revived while having a DoT state active.
Fixed other issues relating to players being stuck after revival.
Lowered NPC damage and health above normal difficulty.
Increased variety of NPCs spawned at higher difficulty levels.
Difficulty has been significantly decreased in Hard, moderately reduced in Challenge, and barely reduced in Heroic.
Fixed an issue related to Elite NPC aggressiveness in Heroic / Alert Level 4.
Reduced the damage output of named bosses.
In other Division 2 news, Ubisoft officially launched the game's PTS on PC, though that sadly means Title Update 3 and the Dark Hours raid have been delayed.