The Division 1.4 update now available to download, clocks in at just over 5GB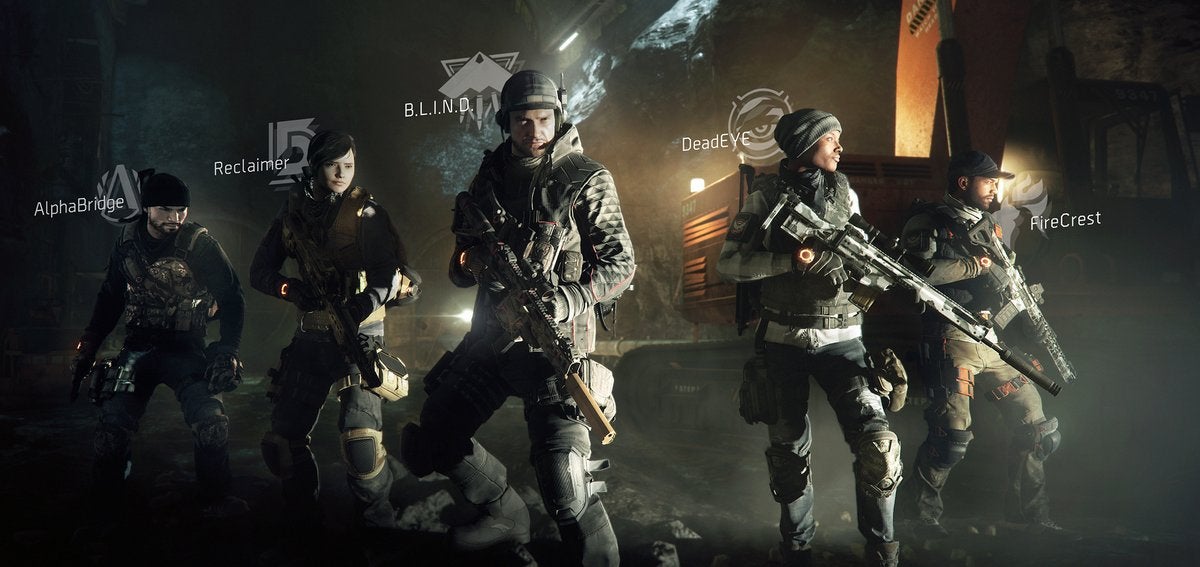 Prepare for some downtime ahead of huge new update

The servers are now down for maintenance to deploy Update 1.4. Estimated downtime: 3 hours. pic.twitter.com/2mrPSRkWpw

— The Division (@TheDivisionGame) October 25, 2016
Update: You can now go ahead and download the update, it clocks in at just over 5GB.
And right here you'll be able to see how every weapon, skill, talent and gear set has changed.
Original story: Ubisoft has warned that loot-shooter The Division will be offline for three hours this morning ahead of the release of the 1.4 patch.
Servers will go down at 09:30 AM CEST / 03:30 AM EDT / 00:30 AM PDT. The good news is that previous updates have been available to download during downtime, so you can let it do it's thing just as soon as it goes offline.
The new 1.4 patch is a biggie and includes loads of improvements, including more generous loot drops, World Tier Controls, increased ammo capacity for players and shorter time to kill NPCs.