The Dishonored 2 three mission trial is now available on all platforms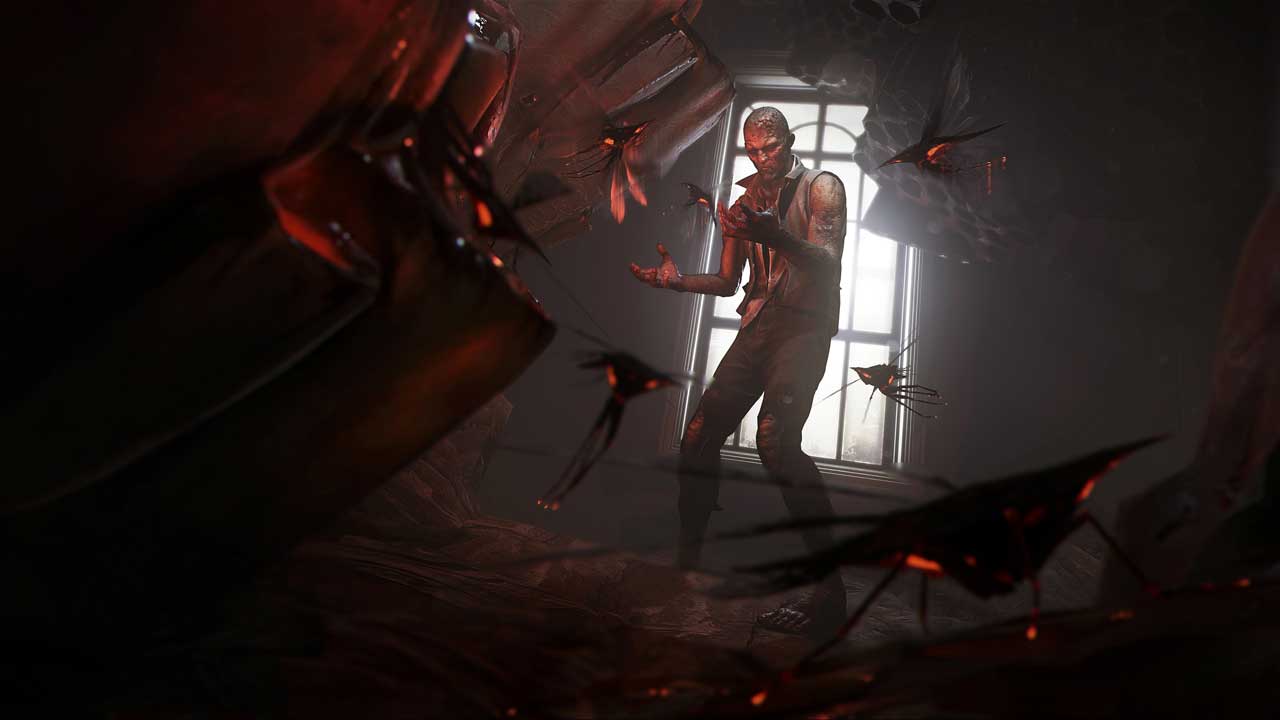 The Dishonored 2 free trial is now available for PC, PlayStation 4 and Xbox One.
As previously reported, the Dishonored 2 trial features the first three missions of the campaign with the ability to play as either Empress Emily Kaldwin or Corvo Attano.
Players that decide to upgrade to the full game after playing will be pleased to know it's 50% off through through the PSN Store, Steam or Xbox Marketplace through April 11.
All saves made during the trial can be picked up from where the player left off upon purchase.