The Deadly Tower of Monsters launching in January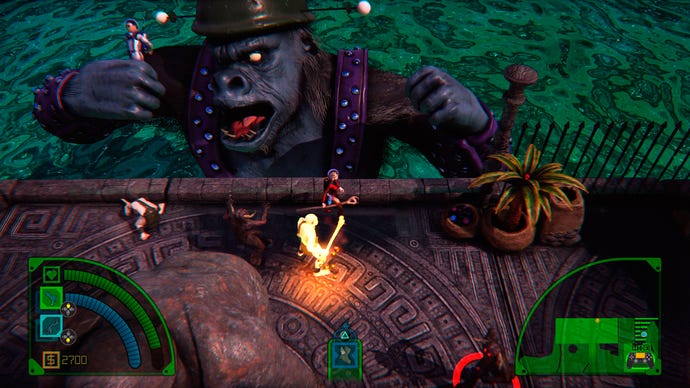 Zeno Clash developer Ace Team is nearly ready to deliver its latest effort.
A new trailer for the 50's sci-fi flavours of The Deadly Tower of Monsters has dropped, with a PC and PS4 release date of January 19 inserted quietly at the end.
Last we heard the isometric action game was due in northern autumn, but things change. We'd much prefer it turn up when we're not still drowning in release season floodwaters, to be honest.
Anyway, here's the new trailer, which introduces the stars of the show.