The Dead Rising 4 launch trailer takes you on a bloody "slay ride"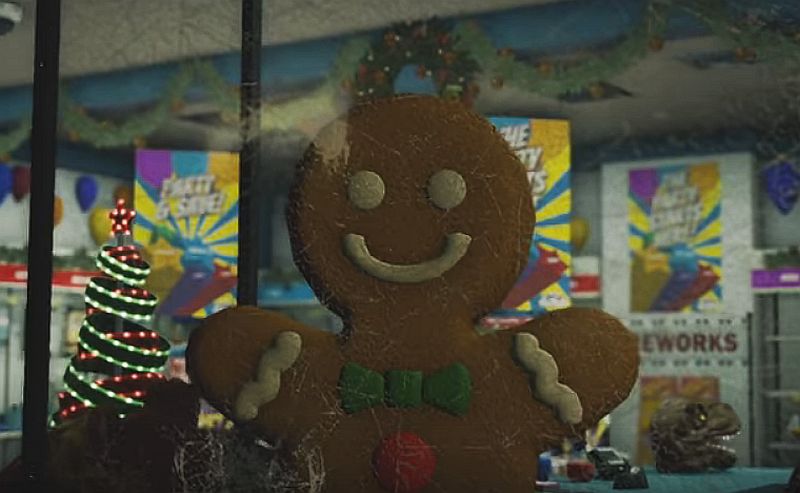 If the launch trailer for Dead Rising 4 doesn't get you in the Christmas spirit, nothing will.
In the video, you get to see Frank West killing zombies with his fist, an over-sized candy cane, various other weapons and a sword fish. Or is it a marlin? It's hard to tell, but it appears to be the former. Whatever the case, it's a billfish and it causes pain and death. That's what matters in the end.
You also hear West reciting his version of the classic Christmas poem A Visit from St. Nicholas littered with various insults hurled at zombies.
Those looking forward to getting their hands on Dead Rising 4 won't have to wait much longer: it's out next week on December 6 for PC and Xbox One.