The Darkside Chronicles features dynamic difficulty system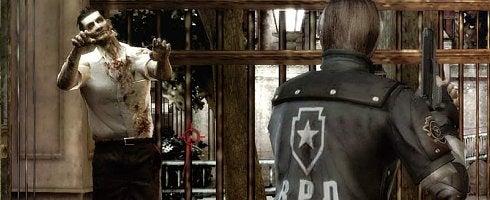 Capcom has implemented a dynamic difficulty feature in Resident Evil: The Darkside Chronicles to give players a bit of a run for their money, or an easy ride through Raccoon City.
The game will gauge your shooting skills and make appropriate adjustments to challenge you, which means that being good at head shots will make pulling them off a bit more difficult.
Also, if you find you are intolerable at it, the game will ease up a bit.
Should be good for those of us who can't aim for scat with the Wii remote.
More over at Siliconera.