The currency you'll pay real money for in Star Wars: Battlefront 2 is called Crystals - here's how much it costs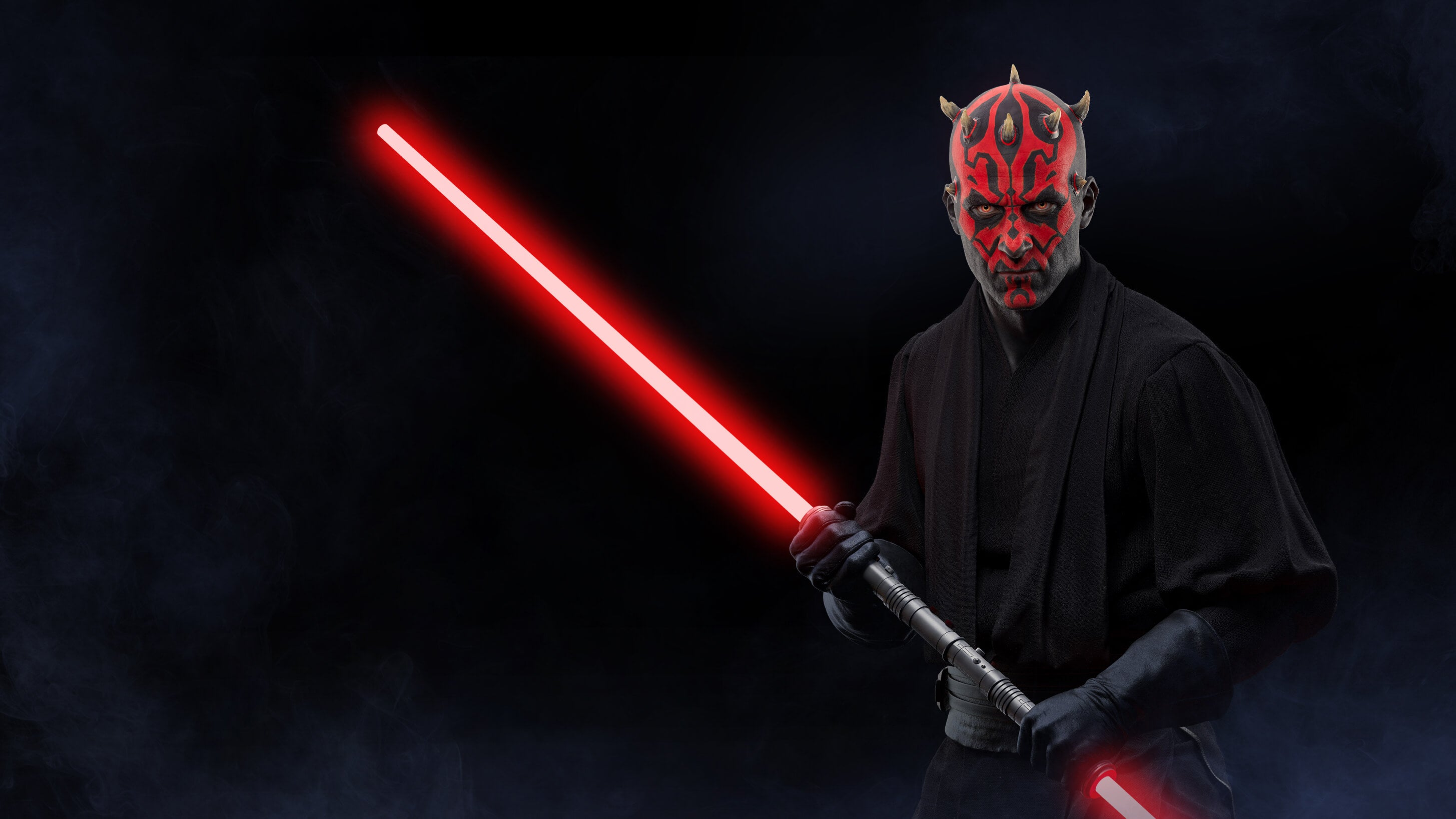 Leaving no room for doubt, we now know what the paid-for currency in Star Wars: Battlefront 2 is going to be called and what players will be using it for.
You may have already spotted it in the Star Wars: Battlefront 2 beta in the top bar, right next to Scrap and in-game Credits. Crystals, is what EA is calling this microtransactions currency.
A listing for Crystals popped up on Amazon. You can't buy it yet, but the Amazon link briefly showed some of the prices. They start at $5 for 500 Crystals all the way up to $100 for 12,000 Crystals.
The same Amazon page also confirms that Crystals will be used to buy loot crates, which is pretty much as close to pay-to-win in a $60 game as you can get. This makes complete sense, and it sadly doesn't assuage fans' fears about the system.
Loot crates are used to acquire all manner for items in Battlefront 2, from weapons, ability Star Cards, to cosmetics like emotes and end-of-round poses. Crates can also be bought using Credits, a currency earned from playing the game.
Star Wars: Battlefront 2 is out November 17 on PC, PS4, and Xbox One.