The Crew price error gets you everything for $20, be quick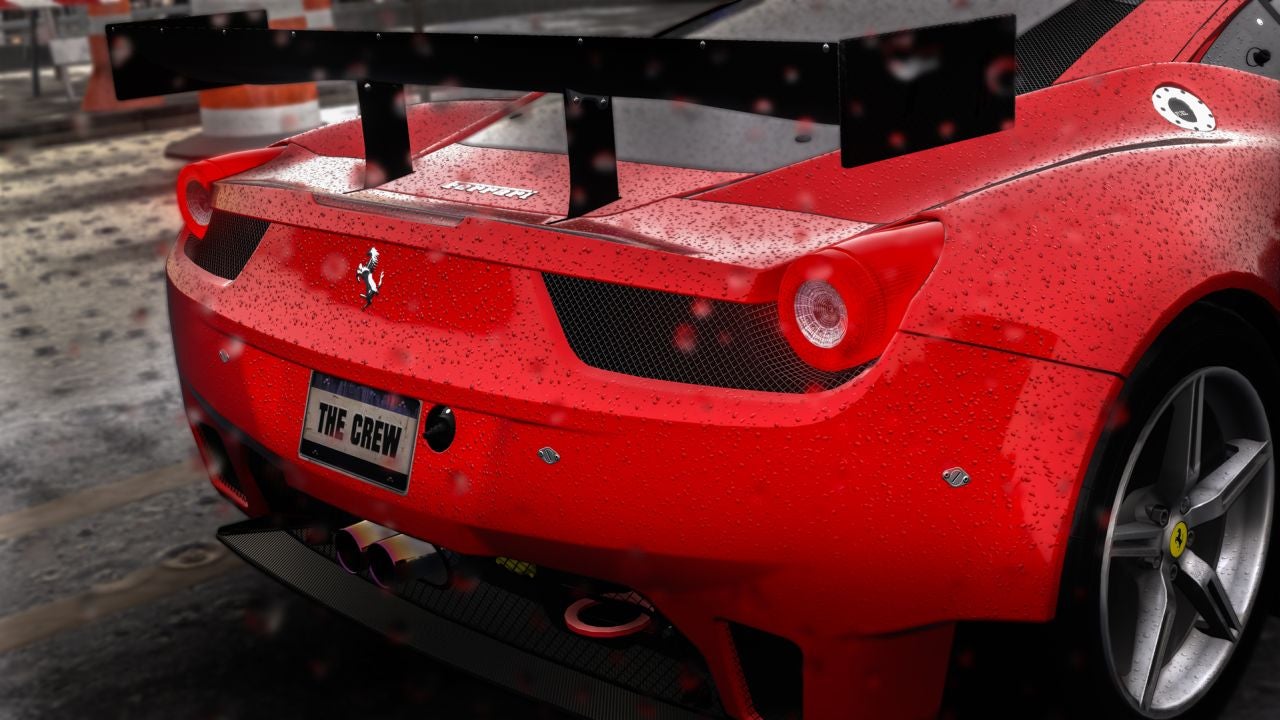 There's seemingly a price error on the Xbox Store that brings the price of The Crew Complete Edition to $20.
The Crew Complete Edition, a bundle with the base game, the Wild Run expansion, and the season pass, usually goes for $80 in most places.
For about a day now, the Xbox One version has seemingly got a price cut to $20. This price is so ridiculously low, it's even lower than buying any of the included items separately. It's not part of any sale, and is most likely an error. The Wild Run expansion in particular, outside of adding new content, brings a graphical overhaul to the main game with dynamic weather and improved textures.
The price is valid only on the American Xbox Store. If you live anywhere else in the world, you can still use the store, provided you can get Microsoft credit.
On Reddit, some users have reported having success in buying said credit from Amazon and redeeming the voucher.
Whatever the case, make up your mind quickly before it's gone.