The Crew may allow PC users to bump up to 60 fps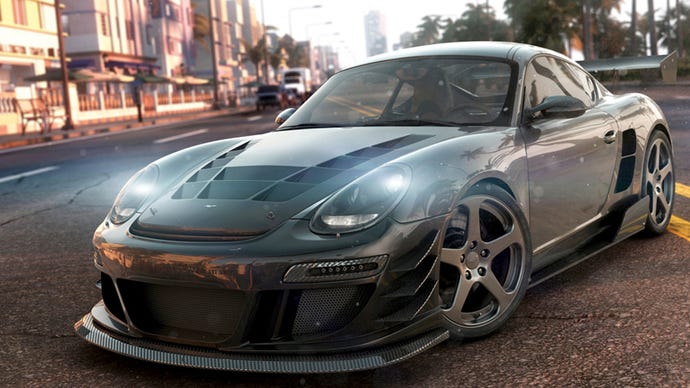 The Crew has locked at 30 fps during its PC beta, but Ubisoft is hoping to let players opt-in to a higher frame rate if they choose.
The Crew's PC players would no doubt have found away to get around a frame rate lock anyway, but lead designer Serkan Hassan has confirmed that Ivory Tower and Ubisoft Reflections are working to ensure this option is officially available.
"Ultimately the performance and the frame rate will be down to the players hardware. A few people in the closed beta found ways of unlocking the frame rate," he told TechRadar.
"My understanding at this moment is that we'll be allowing players to do that come the full version as well, unless some other issue comes to light which would block that in any way."
We don't have any information about the Xbox 360 port, but the PS4 and Xbox One versions will run at 30fps.
The Crew is due on all four platforms on December 2, having been slightly delayed again.