The Crew gets new missions, new PvP mode in Speed Live Update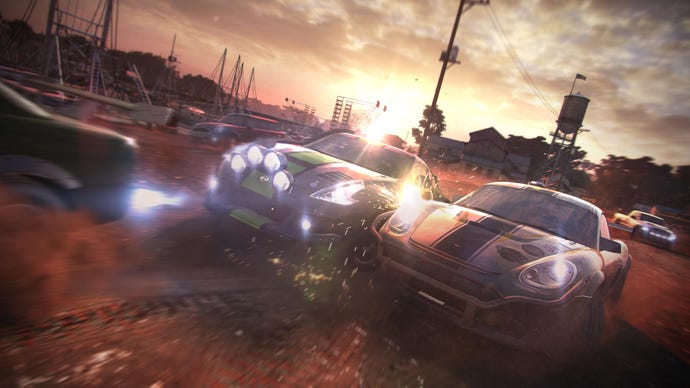 The Crew has received a new content update today to go along with the release of the Speed Car Pack.
Ubisoft has detailed today's Speed Live update and the Speed Car Pack DLC.
The Speed Live update adds a new PvP mode called the Eliminator, which is available for ten new races, and can played with two to eight players per race. In Eliminator, players start with several lives, the player in the last place will lose a life every time that timer expires.
New faction missions have also been added. The Speed Live Update also comes with new tuning specs for six cars.
The Speed Live Update is available now on all platforms, free of charge.
The Speed Car pack is the second of four packs. It includes three new cars, the Saleen S7 Twin-Turbo, the Mercedes-Benz C 63 AMG Coupé Black Series, and the Alfa Romeo 4C. The pack is part of the season pass, but will otherwise run you $6.99.
The trailer below details both, take a look: