The best Fortnite Playground builds: Mario Kart, Nuketown, Pokemon and more
Fortnite's Playground Limited Time Mode is letting players get creative, and the results are awesome.
Now that Fortnite's Playground LTM is finally live, players have been given the freedom to build whatever they can cook up, and there are some corkers out there already, from a Mario Kart track, to a recreation of Call of Duty's Nuketown map.
The Playground LTM debacle had delayed the release of the mode, which was supposed to launch last week.
Now that it's finally live, Fortnite players have been beavering away making all manner of impressive creations, with one YouTuber demonstrating how to build an entire city in an hour.
The LTM has only been in the hands of players for a few days, but some of the stuff we've seen coming out of the community so far has been amazing.
Redditor JoshB_C and his buddies constructed this impressive Mario Kart track designed to be navigated by players in trolleys:
Kaz_Kirigiri also made a trolley track, although it's not the highlight of the video by any means. Stick around until the end for the pay-off:
Now that playground is back, I was finally able to pull off this stunt. from r/FortNiteBR
Keeping in the theme of race tracks - almost - Sealeopy made an elaborate glider course that looks all kinds of fun:
I made a little glider course in playground from r/FortNiteBR
AggieKO built a huge ark to usher in the beginning of "Fork Knife Cruise Lines," while a few giant animal structures have been popping up, like Beanbag1992's attempt at making Godzilla, and fantasyfull's giant duck.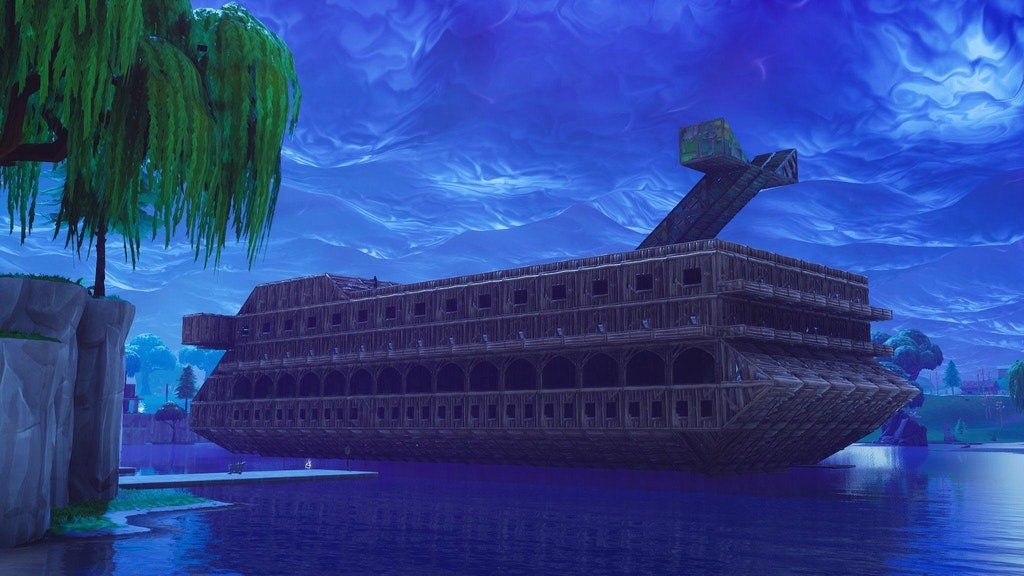 A couple of Call of Duty maps have even made their way into the game, including Modern Warfare 2's Rust by dannydestroyer12, and of course, Nuketown, by SIeepy_Bear.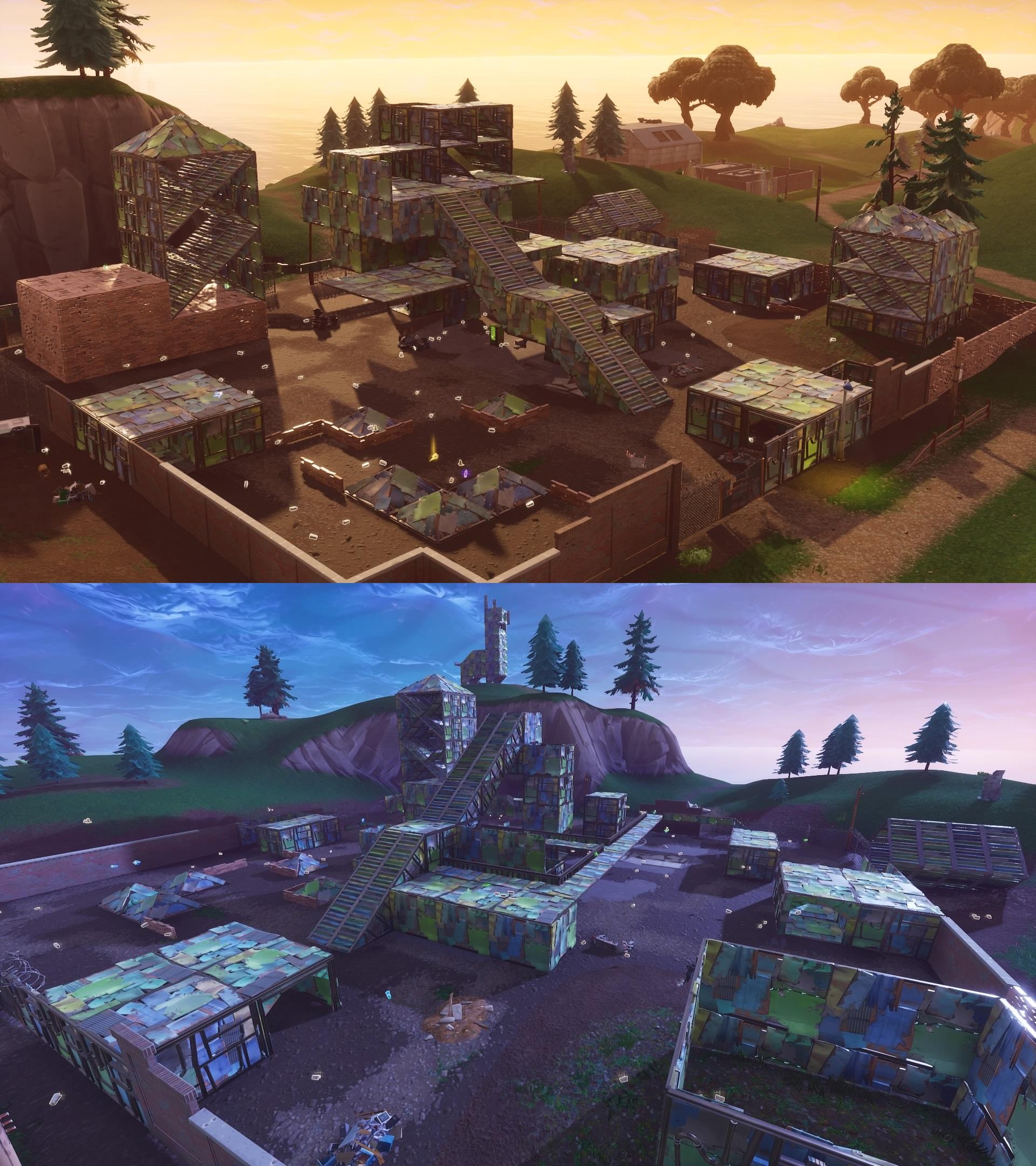 Iamregii managed a pretty impressive feat with this max height pyramid:
And of course, where would we be without a bit of Pokemon thrown in for good measure, like this pixel art Charmander by RiginPlayHd:
For more on the wonders of the Playground LTM, check out our handy guide on how it works, and how long it's sticking around for, right here.
Meanwhile, Fortnite players had better start wrapping up their Season 4 challenges, as we head towards Season 5, which kicks off on July 12.
A new event is already afoot following last Saturday's Blast Off event which has players speculating that time travel will play a part in the next season.
Since the rocket event, rifts have been appearing all over the map, with pieces of it disappearing into the mysterious portals.
There's not long to wait to see whether or not the time travel theory holds water.
Meanwhile you can take a gander at the leaked Season 4 Week 10 challenges right here.