The Assassin's Creed movie will feature some familiar faces but don't expect to see Altair or Ezio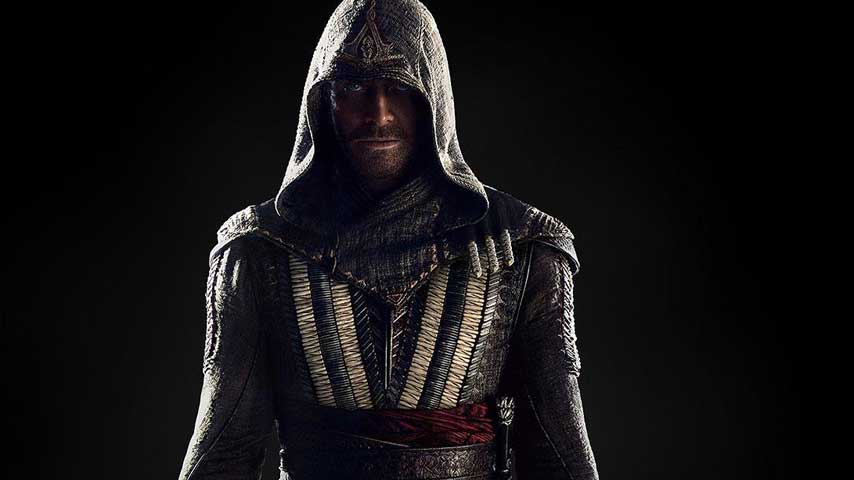 The Assassin's Creed film is out this December, and movie goers who played the games will recognize some of the assassins in it.
According to an Entertainment Weekly interview, Ubisoft sent the film's production armorer Tim Wildgoose game assets to use as reference for the assassin blades which will be used by Aguilar and Maria.
Wildgoose also used these files to create replicas of weapons used by other assassins in the games, and these will be used by the "original owners."
"Although we're designing the weapons ourselves, there are certain things you have to stick to — the way the wrist blades work," he said.
"In that sense, we were going the Ubisoft reference as a design guide. At the same time, there are assassins from the games in the film as well. In some case, we could directly copy the Ubisoft weapons onto their characters."
Wildgoose wouldn't say which assassins from the games will be featured in the film, but he did confirm main characters such as Altair or Ezio aren't making and appearance.
"They're not main characters from the games, but they're very famous characters that the fans will probably enjoy," he said.
It was previously announced Jeremy Irons would be playing Abstergo CEO Alan Rikkin from the original game. Now, we're left to guess which other characters from the franchise will be included.
We'll just have to go to see the movie for ourselves, or wait for others to spoil it on Twitter.
Assassin's Creed releases in theaters on December 21.