The Amazon Digital Game Mayhem sale is crazy; has over 1,000 discounted titles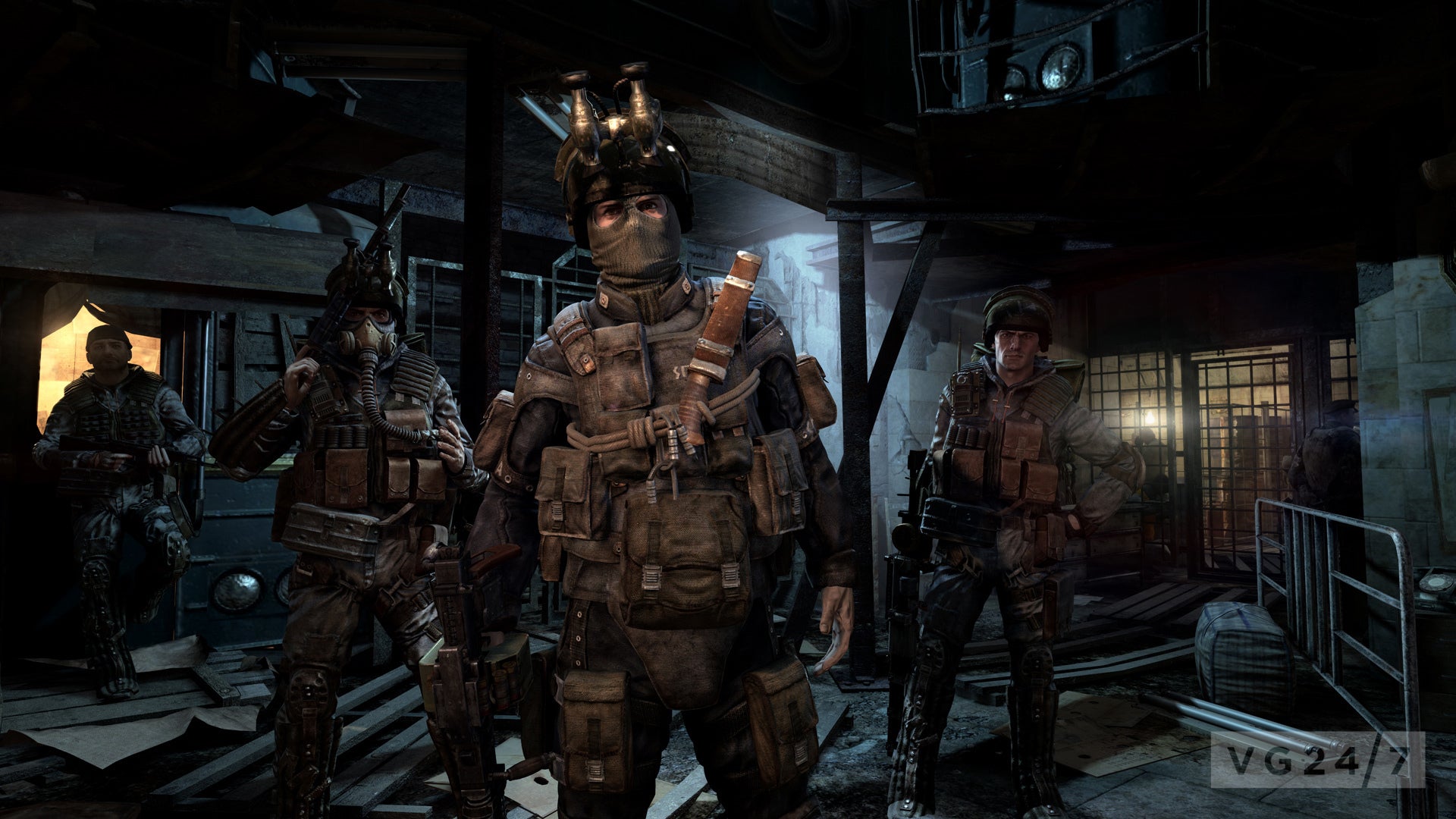 Amazon has launched a digital game sale, knocking quids off over 1,000 titles. It's the Steam sale all over again. Be careful people.
The deals are actually quite good, such as the Ultimate LEGO Bundle at $45, which includes both LEGO Batman games, both Harry Potter games, Lord of the Rings, Marvel Super Heroes, The Hobbit and The LEGO Movie Videogame.
Then there's the 12-game Rockstar Ultimate Collection at $25.49, the four-game Batman Mega Bundle at $22.50 and the two-game Metro Franchise pack with all the DLC for $12.49/
There's loads, seriously.
Hit the link to see the full Amazon digital sale, and be careful not to eat into your rent money or something.
Via Kotaku.