The Alien Easter egg in Fallout 4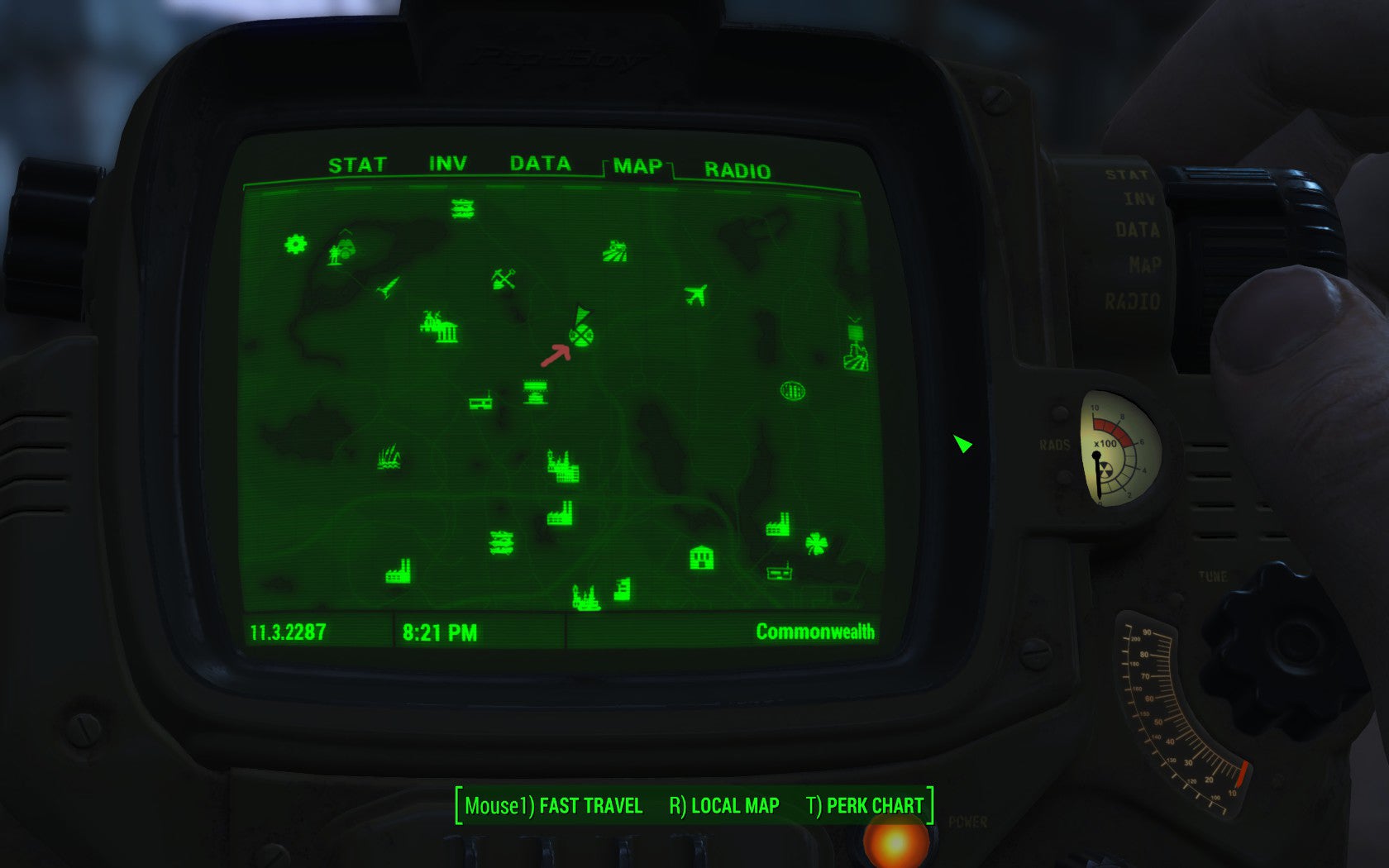 Not many games have Alien-related references in them, but Fallout 4 does.
Open-world games love Easter eggs. The Witcher 3 has them, Dying Light has maybe too many, and of course most recently, Fallout 4.
Imgur user 1Times has added one to the list with his discovery of a very obscure Alien reference. Flux Sensors are one of the many items you find and pick up across the wastelands in Fallout 4. When turning one around, 1Times found this combination written on the back of it, "CM-88B 180924609."
That number is the registration number of a modified CM-88B starfreighter, ie: the Nostromo from the original Alien film. 1Times learned this from one scene from the movie that clearly shows the registration number.
Here's the map location of the item, and where to find it inside: