That leaked McDonald's email is responsible for Pokemon Go's delayed Japanese launch - report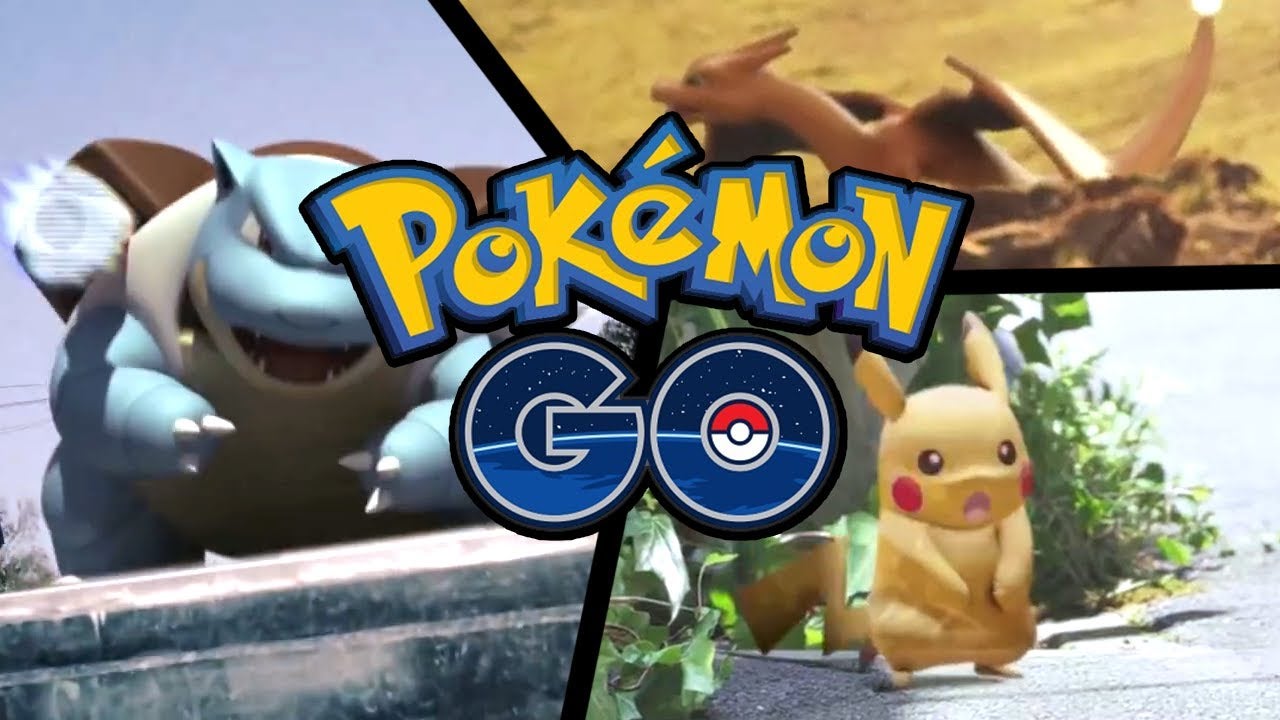 Pokemon Go was supposed to release in Japan yesterday, but it didn't. What gives?
Pokemon Go is still not out in Japan, despite the fervent wishes of the enormous local Pokemon fanbase and mobile gamer saturation in the franchise's country of origin.
Niantic and Nintendo have been frustratingly vague on roll out times during the app's staggered global launch, but a leaked email regarding a Pokemon Go partnership with McDonalds suggested Japanese gamers would get their hands on the app on Wednesday this week.
It didn't happen, and now it turns out the Pokemon Go McDonalds email leak may be the reason why. Both The Guardian and TechCrunch report the launch was cancelled due to extreme, viral interest in the information.
As Pokemon Go players are well aware, Niantic has really struggled to provide anything close to a stable service since release, even when the app itself isn't crashing. It seems ridiculous in 2016, but the company just doesn't seem to have the capacity to cope with demand - and Japanese demand for Pokemon Go is expected to be extreme. You can see how the email leak going viral might make everyone involved wonder if they can actually handle the pressure.
Pokemon Go soft-launched in Australia and New Zealand first, where smaller populations provide a great first testing ground for an online service before progressing to stress tests in other territories. We still managed to bring the servers down immediately and repeatedly, and it's kind of baffling that Niantic and Nintendo continued the roll out while the service was still so unstable.
Then again, Pokemon Go has 30 million users and has earned as much as $35 million, and many players are having an absolutely wonderful time with it despite the extreme flakiness others are troubled by. So what do I know?