TGS 2014: new Yakuza 0 video take you back to the beginning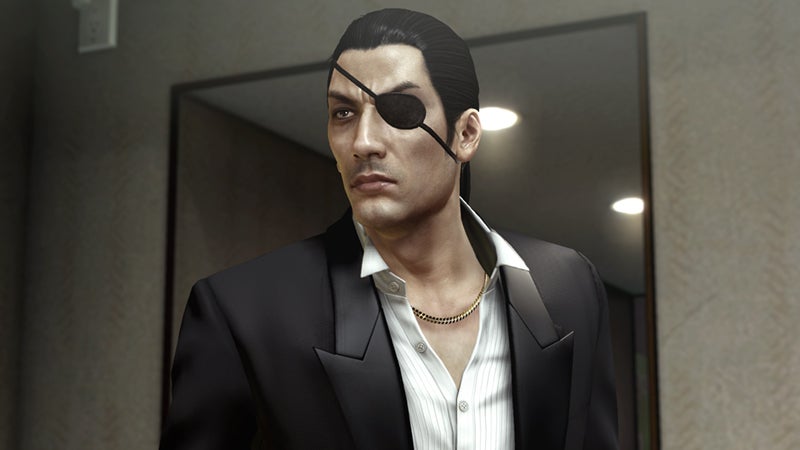 A story trailer for Yakuza 0 was shown off at TGS 2014 today, and you can have a look at the prequel to the franchise below.
According to Gematsu, the game takes place during 1988 when Goro Majima and Kazuma Kiryu were just starting ou.
Kiryu is in his early 20s and competing against billionaires in the real estate market. Majima is running a hostess club.
Players will need to build each players business and expand territories, and to best enemies, upgrades and new fighting techniques will need to be purchased with in-game currency. Said currency comes rolling out of the pockets of your enemies when you use them as a punching bag.
While it is unknown at present whether Yakuza 0 will arrive in the west at some point, those in Japan and look forward to its release in 2015.