Texas Film Commission to offer more financial incentives for games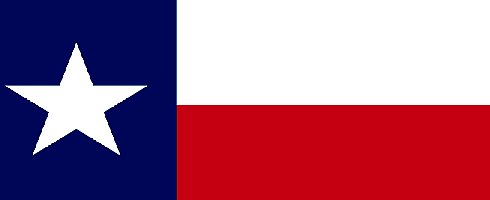 The Texas Film Commission is set to expand its economic incentive program for games. The Entertainment Software Association has announced that the state is increasing its top tier base percentage rate to 20%, up from 15 and lowered the threshold from $5 million to $3.5 million.
Additionally, the commission appears to have eliminated the wage-only option for funding and has allowed visual effects projects to qualify as their own projects for funding. The President and CEO of the ESA, Michael D. Gallagher, approved of the move in a statement.
"We applaud Commissioner Page and the Texas Film Commission for their leadership and vision in expanding these important incentives. This forward-thinking paves the way for exciting new innovations in the entertainment industry. These incentives are not only good for the video game industry, they are a win for Texas as well. These will help keep Texas competitive in the digital media marketplace, attracting and providing 21st century jobs in our growing industry and boosting the state's economy."
Thanks, Game Industry.