Tetris fans have been asked to do something big for its 30th anniversary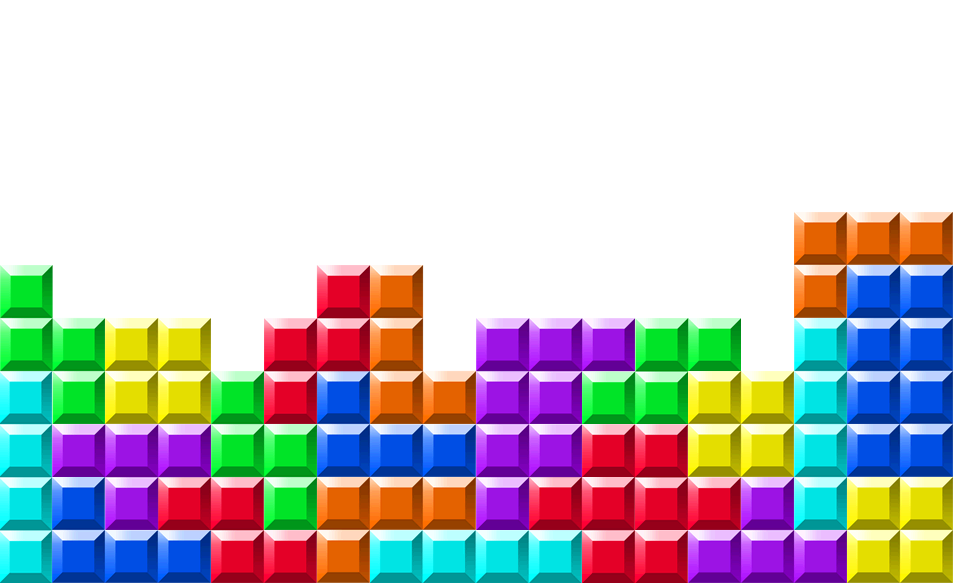 Tetris turns 30 this year, and fans are being asked to think big for the anniversary celebrations.
Over on Meetup, Tetris fans are being asked to assemble a big gathering of like-minded players to share in the love for the classic block puzzler. The ten meet-ups with the largest attendee count before May 28 will each receive a Tetris celebration pack to inject more awesome into their event.
The top events will each get Tetris 30th Anniversary shirts, a copy of Jenga Tetris signed by the game's creator Alexey Pajitnov, and more Tetris-themed merch.
A further three meet-ups in the US will receive bonus packs worth $500.
So, Tetris part round my place anyone?
Via Polygon.