Terraria: Otherworld development has been cancelled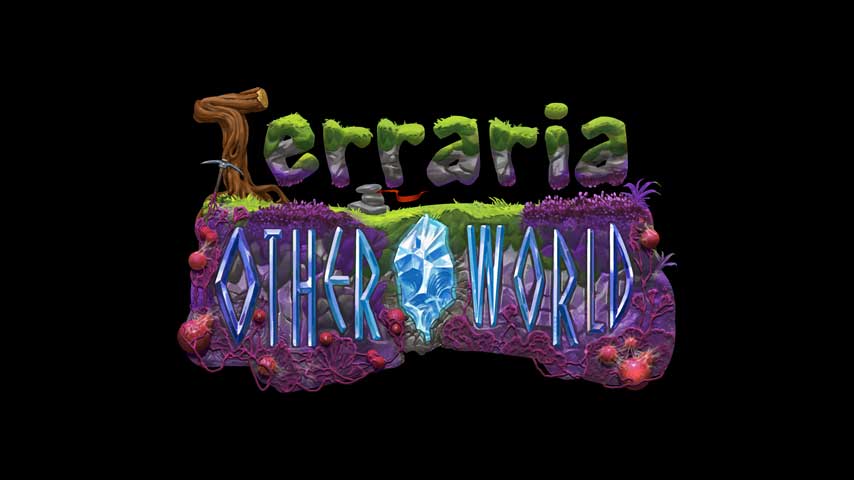 Terraria spin-off, Terraria: Otherworld, has been cancelled by its developer.
Terraria developer and publisher Re-Logic Games has cancelled Terraria: Otherworld, first announced in 2015.
In a statement on the official forums, Re-Logic said the team had a clear vision of what it wished to accomplish; however despite progress, the game "wasn't close" to meeting said vision putting it way behind schedule.
"Our team has a clear vision for this game and, in spite of all of our efforts, the current state of the game remains equal parts far from that vision and beyond behind schedule from our initial planning when we shared Otherworld with all of you three years ago," reads the statement (thanks, PCgamesN).
"Progress has absolutely been made during that time – but unfortunately, a very thorough status review of the game versus its intended design showed things were quite a bit further away from the finish line than we had imagined.
"Taking the massive amount of work that would be remaining to complete along with the extensive time it would take to get that done, and how that would greatly interfere with the pursuit of other projects on behalf of Re-Logic – it becomes clear that this leaves things in a very undesirable state.
"We have to be honest with ourselves and realize that Otherworld simply is never going to reach its potential in any sort of reasonable time or fashion.
"As a result, we have made the decision to terminate development of Terraria: Otherworld."
Re-Logic said while Terraria: Otherworld will never come to pass, the lessons learned and ideas generated from its development "will absolutely yield dividends for everyone."
The post closes stating Terraria 1.3.6 is still in active development, but a timeline was not provided.
Re-Logic teamed up with Engine Software in 2015 to produce the all new game, which would combine the original crafting and terraforming experience of Terraria with RPG and strategy elements.
Terraria: Otherworld was to be released on Mac and PC, with PS4 and Xbox One versions on the cards.