Terraria devs announce Pixel Privateers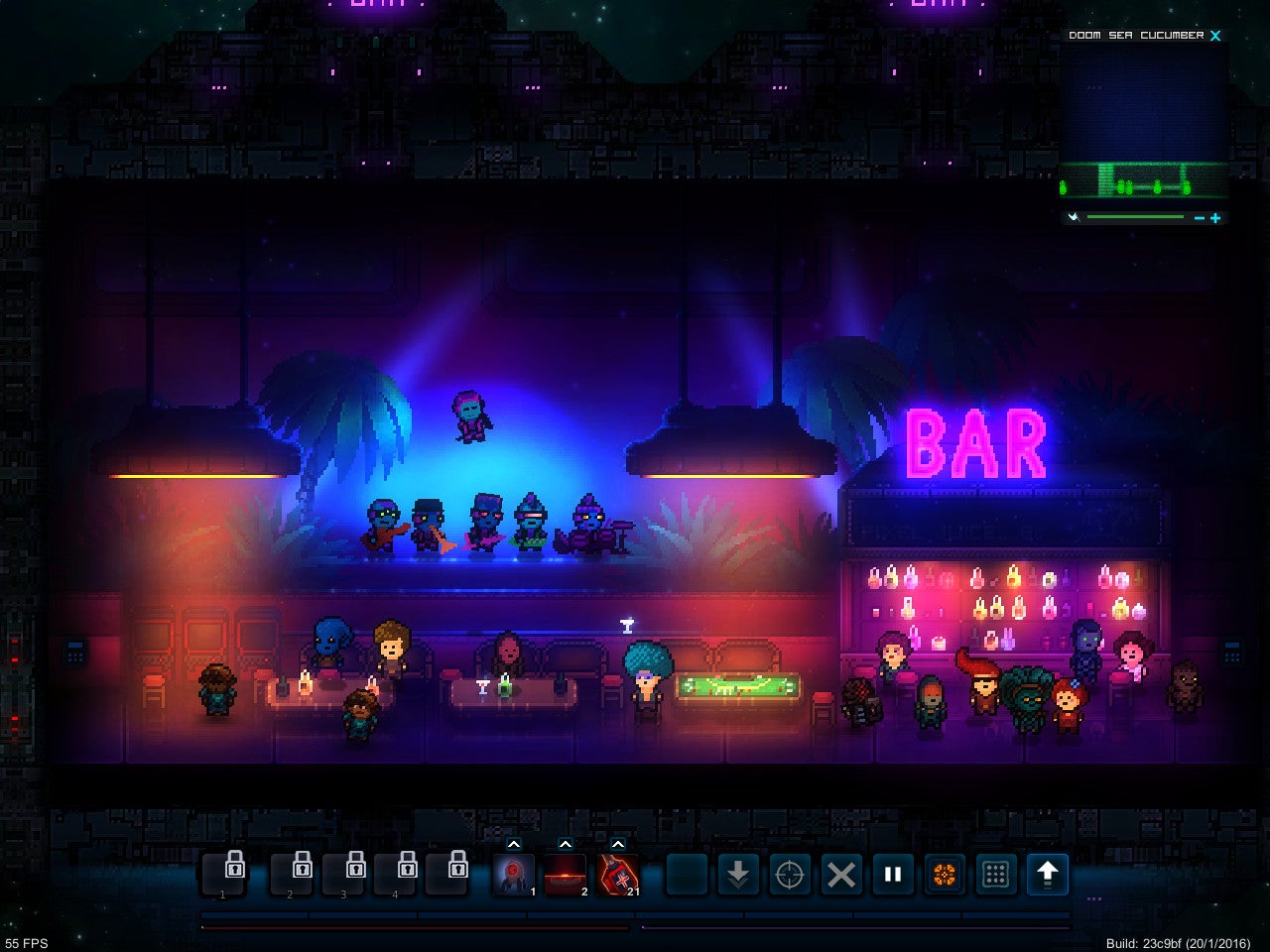 Pixel Privateers is an upcoming tactical RPG made by Terraria creators.
Pixel Privateers is the next game from Terraria and Pixel Piracy developers Re-Logic and Quadro Delta. The game is a squad-based, tactical RPG that borrows elements from both of these games. It supports online co-op for up to four players.
Pixel Privateers sees you sending a group of mercenaries on a quest around the galaxy to gather technology. Naturally, loot is a big part of the game, the official Steam page even describes the game as a "Loot 'Em Up."
Catch the announcement trailer below:
Pixel Privateers is slated for release in the first quarter of 2016.