Tencent helped Chinese police arrest 120 PUBG cheat makers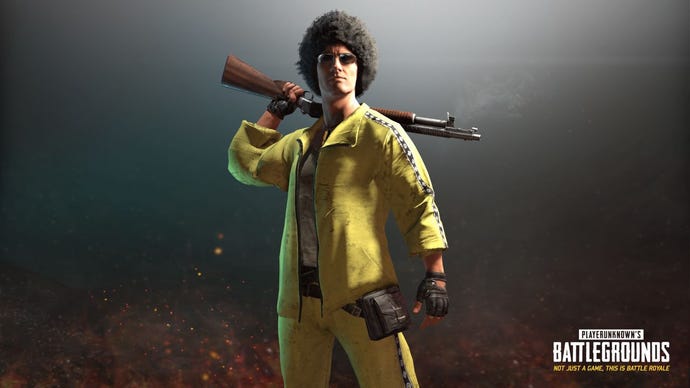 Although Tencent's Chinese version of PUBG has yet to launch in the region, the publisher is already helping with PUBG's cheating problem.
Back when PUBG developer PUBG Corp first announced it's partnering up with Chinese giant Tencent to get PUBG approved in China, the studio said that curbing the cheating epidemic in the country is going to be one of the benefits of the Tencent deal.
It seems these efforts are already underway, as Tencent has helped the Chinese police uncover 30 cases and arrest 120 people linked to underground cheat-making rings, reports Bloomberg.
The report points out that many Chinese cheaters use PUBG's own leaderboards as a way of advertising their cheats. You'll often see names with QQ numbers in the top ten that players can use to get cheats. QQ is a chat service in China, also owned by Tencent.
Prices for the cheats vary, but one vendor was offering them for 100 yuan ($15), and another advised their customers to "maintain control and keep your kills within 15 people per game," according to the report.
Cheating remains one of the biggest problems facing PUBG today, and it could be the game's downfall if PUBG Corp doesn't find a way to control it.