Try ten free Steam games this weekend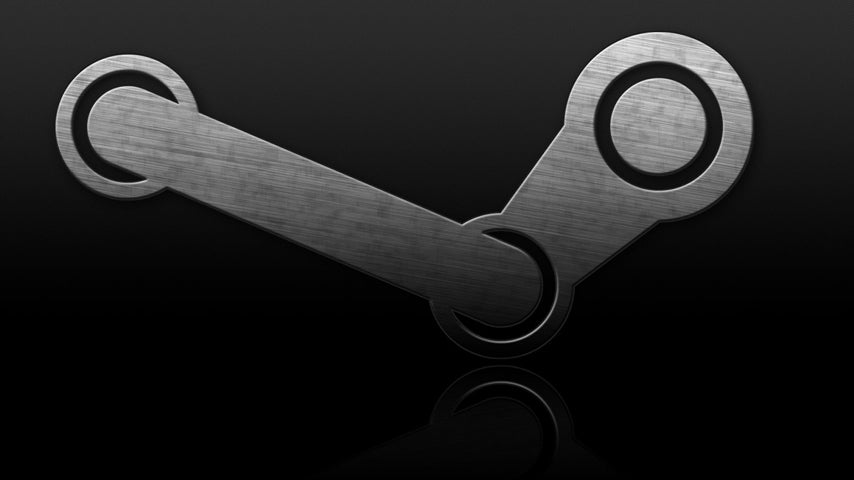 Most weekends you can count on at least one game offering a free trial on Steam, but this week we get ten.
Steam members can try out the following ten games for free, starting tomorrow:
Awesomenauts
Blade Symphony
Company of Heroes 2
Don't Starve
Grid 2
Injustice
Killing Floor
Payday 2
Trine 2
XCOM: Enemy Unknown
It's an interesting mix of theme and genre, and most of these games are relatively recent. If any of them catch your fancy, they'll all be on sale, too, according to Blue's News.
If you're after something different, I'd recommend having a go at Don't Starve, an unusual indie survival game, and Awesomenauts, a 2D MOBA, but there's something for everybody here. Heck, there's even a few Mac and Linux options.
If you don't use Steam, maybe now's the time to try. Signing up is free and you won't need to purchase anything to take advantage of this weekend's offer.