Telltale confirms Game of Thrones will be getting a second series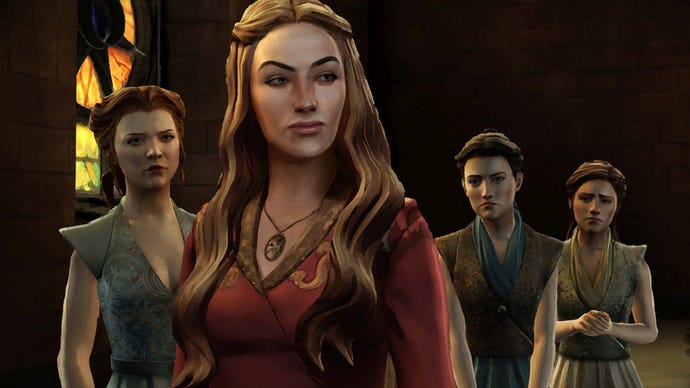 Shortly after wrapping up the first series of their Game of Thrones adaptation, Telltale has confirmed that a second season is coming.
Talking to The Hollywood Reporter, Telltale's CEO Kevin Bruner said, "After this week's finale, I'm pleased to officially confirm that there will be a second season of Telltale's Game of Thrones series, and that it's currently in development"
The series was announced as a multi-title partnership with HBO in 2013 that would run over a number of years, so news that the studio has been "planning the second season all along" should come as no surprise.
"Telltale's approach to game development is much more like television than most other game developers," he continues. "It's not unusual for our games to exist longer on whiteboards and sticky notes and in scripts longer than they do in traditional game production. It's incredibly similar to how TV often spends so much time in preproduction and planning before moving into actually shooting. It's from then on that we take the live development aspect into play, observing the audience and their feedback as we're able to adjust and build upon the experience along the way."
"Beyond this season, we know that the choices made will have long-lasting effects on later episodes… but we're still not quite ready to go into detail," Bruner added.
You can read more details, along with some serious spoilers over at THR.