Tekken 7 confirmed for early 2017 with new trailer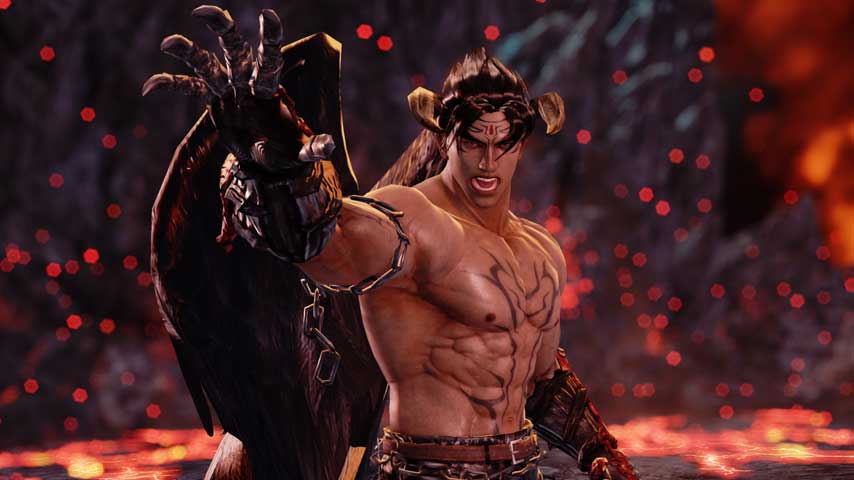 Tekken 7 will release for PC, PS4 and Xbox One in early 2017, a new trailer has confirmed.
Tekken 7 confirmed for early 2017 with new trailer
This is the first time Tekken has appeared on PC, aside from Street Fighter X Tekken in 2012. A PC version had long been rumoured.
In a press release put out earlier, Bandai Namco promised that Tekken 7 will "return the storied fighting game franchise to its purest form with bone-crushing head-to-head bouts, new developments in the game's canon storyline centered on the struggle for power amongst the members of the Mishima clan, and technical prowess that will take the eSports fighting game circuit by storm.
"When it debuts on home consoles and PCs, TEKKEN 7 will deliver numerous modes and enhancements beyond its arcade counterpart, including an epic Story Mode that enables players to fully experience TEKKEN's canon storyline."
It will also feature a guest appearance from Street Fighter's Akuma.
To celebrate, Xbox One and 360 users can currently download a backwards compatible version of Tekken Tag Tournament 2 for free. This will be available until June 21.
Tekken 7 is currently available for preorder on Steam. For more E3 news and trailers, check out our ever-expanding E3 Hub.