Tecmo Koei gauging fans' interest in PC gaming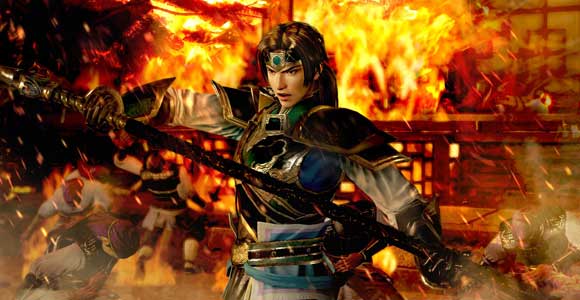 Ninja Gaiden, Dead or Alive and Dynasty Warriors publisher Tecmo Koei has put out feelers regarding the percentage of PC gamers among its fans.
Tecmo Koei asked fans of its Facebook page how many of them game on PC. When challenged by fans, the publisher said it's not trying to tease.
"We aren't teasing. We just want to know how many so we can see what we can do," a representative wrote.
Like many Japanese publishers, Tecmo Koei hasn't made many PC releases in the west; Yaiba: Ninja Gaiden Z's PC release came as something of a surprise to us.
Given the makeup of the Tecmo Koei Facebook page's fans, it's likely the company is fishing about regarding Dynasty Warriors; it announced a PC version of Dynasty Warriors 8: Xtreme Legends for Japanese release recently, according to Siliconera.