Techland increases price for Dying Light: The Following expansion and season pass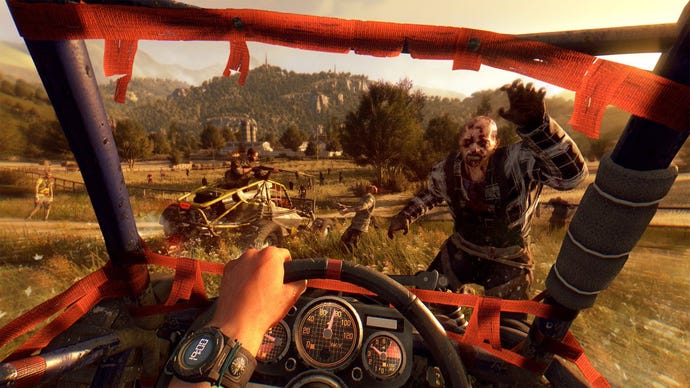 Dying Light: The Following is currently in the polishing stages, and due to the size of the expansion pack, Techland has upped the price of the DLC by $5.
Announced in August for $14.99 - or free to season pass holders - the expansion will now run you $19.99/€19.99/£15.99.
The season pass is also getting a price increase come December 8. Instead of running you $19.99, the price has been increased by $10 to $29.99/€29.99/£23.99. Again, this is due to the sheer size of the expansion, according to Techland.
"Due to the increased scale of the project, we needed to revise the pricing that we announced back in August," said the developer. "We didn't want this to come as a surprise to you, so we're announcing it in advance.
"This price change will not affect players who already own the Season Pass."
So, until December 8, you can still grab the season pass which also contains The Following for $19.99. After that, it will run you an extra $10.