Tech demo for The Talos Principle is now available on Steam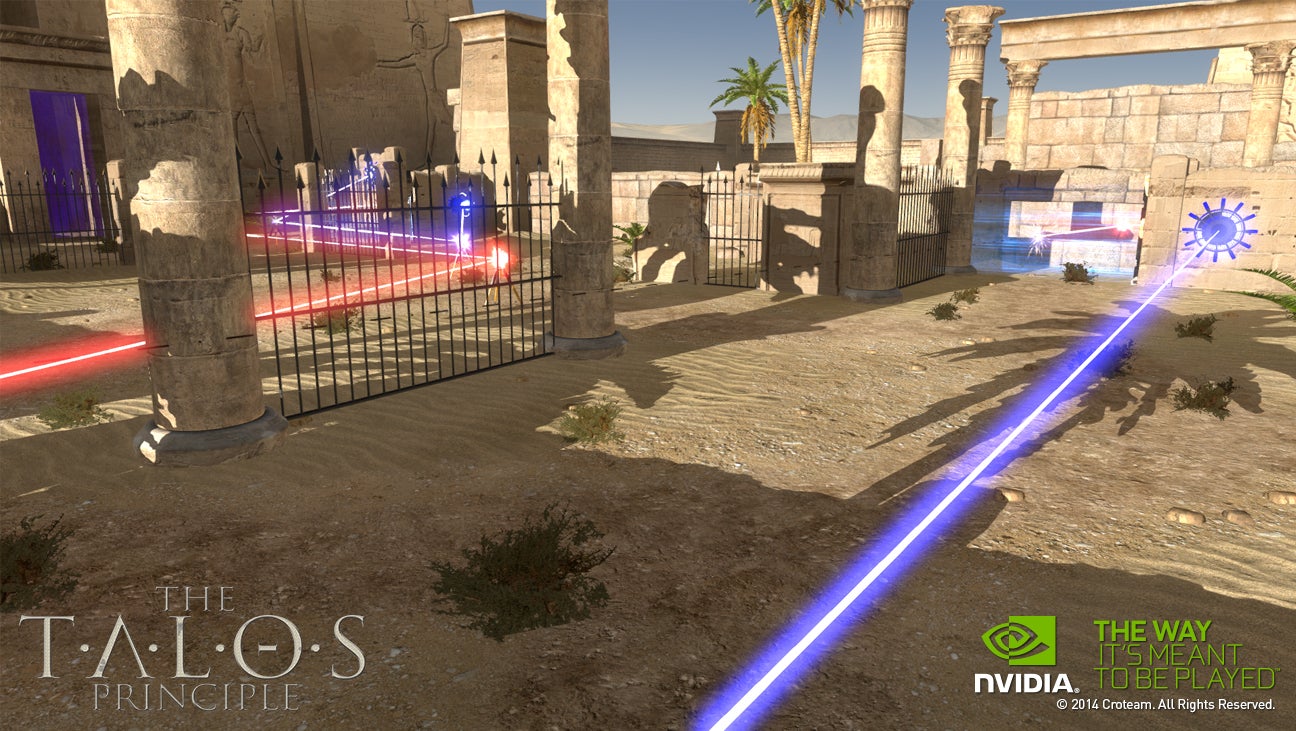 A tech demo is now available for puzzle game The Talos Principle, which contains four complete puzzle levels with increasing levels of difficulty.
Players will be able to test a range of puzzle mechanics and share benchmarks if they choose. The Sigils of Elohim free mini-game prelude to the game is also available through the link.
The tech demo is meant to serve as an "additional stress and compatibility test" before the game releases in December, according to Devolver Digital and Croteam. You can download it here.
The Talos Principle will release on December 11 for Linux, Mac, and PC. It will arrive during Q1 2015 on PlayStation 4 and Android platforms.
A teaser video can be watched through a previous post.