Team Fortress 2's annoying map load crash fixed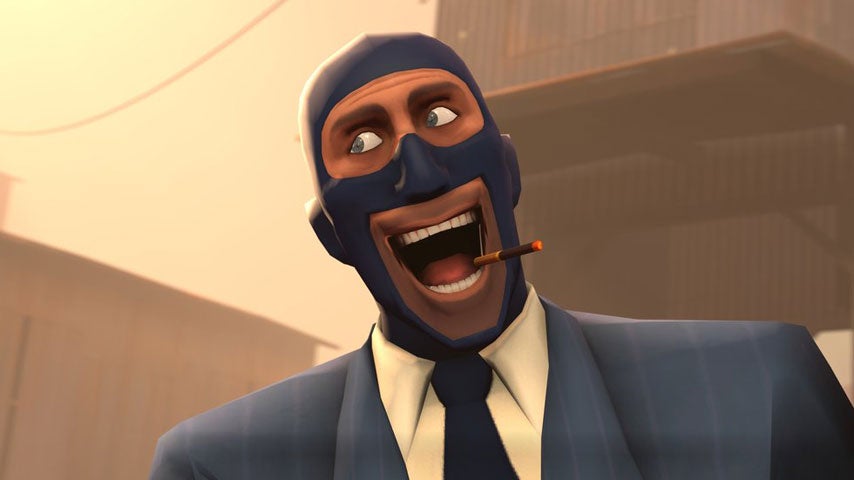 If you've ever encountered that Source engine error where various games crash part way through loading a map, today's round of Valve patches will be right up your alley.
A brief note on the Team Fortress 2 blog notes updates have been released for TF2, Counter-Strike: Source, Day of Defeat: Source and Half-Life 2: Deathmatch.
The patch notes aren't very lengthy, but they certainly provide a welcome respite form an irritating bug:
Fixed a case where some clients/servers would crash during map load
Bravo Valve, and thank you!