Target's 3-for-2 offer on games now includes Resident Evil 3 and Persona 5 Royal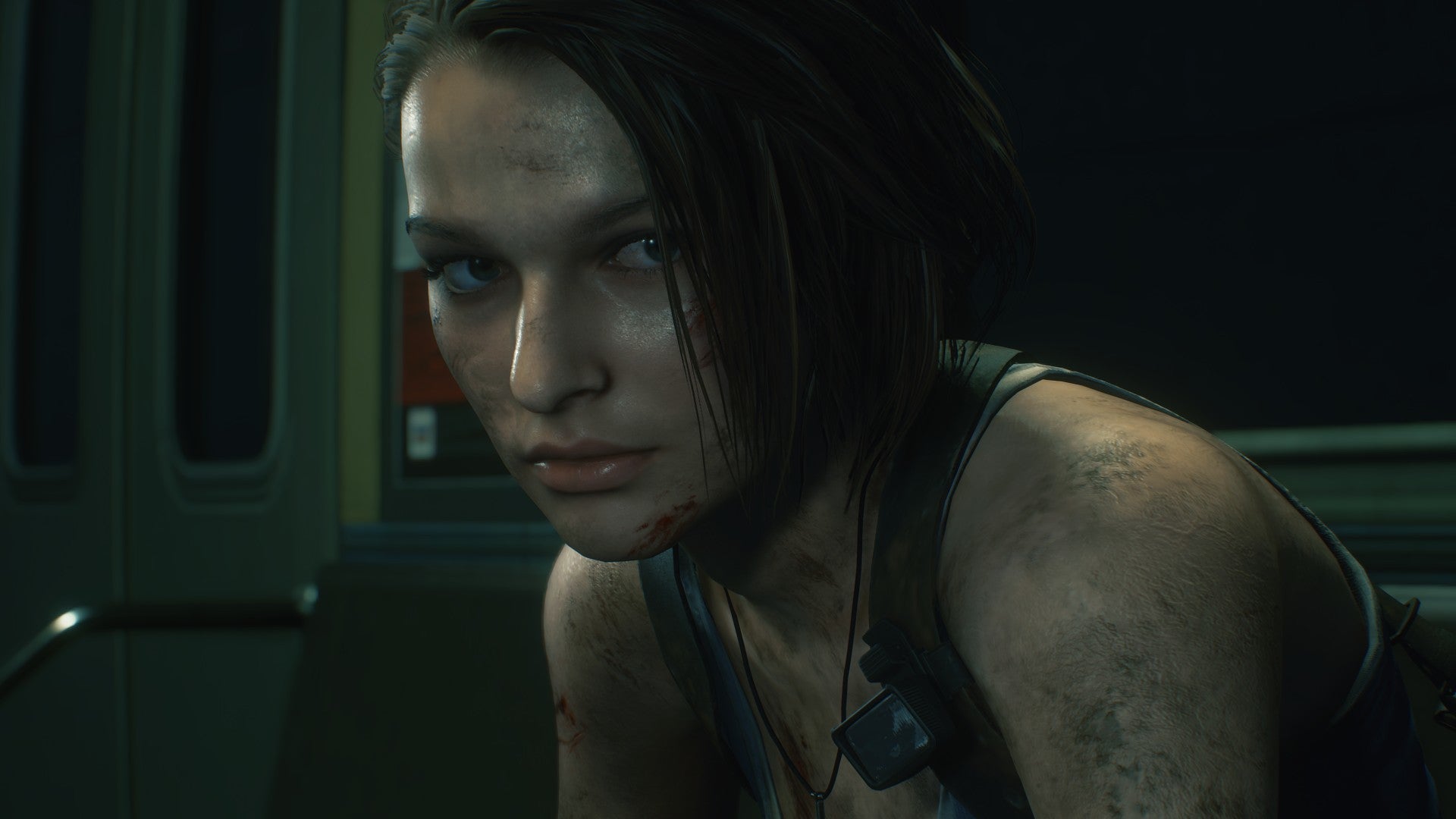 We've been snooping around and noticed that Target has expanded the range of games included in its 3-for-2 offer to include a number of new or upcoming releases.
Some of the more interesting new additions include Resident Evil 3, Persona 5 Royal and My Hero One's Justice 2 – all games that are scheduled to launch in March. So, if you were thinking about grabbing yourself a copy of these you could bundle them up with a few other games to make a decent saving.
Taking a look at some of the other games currently available in the 3-for-2 offer, you could also add Star Wars Jedi: Fallen Order, Call of Duty: Modern Warfare or Spider-Man: Game of The Year Edition. Go for three of these full-priced titles and you'll only be paying $40 apiece. Not a bad saving, overall!
Amazon is also currently running its own 3-for-2 offer across games, movies, books and more. The selection there, however, is nowhere near as expansive as Target's. Still, if you find a trio of things you're interested in, there are opportunities to save a good few bucks there as well.
It seems it's the last day for both of these offers so be sure to take advantage of them while you can.
For even more of the latest bargains from across the web, you can always check out Jelly Deals. We've got the best price for Animal Crossing: New Horizons, our picks for the best PS4 external hard drive and where you can find the best deal for Xbox Game Pass Ultimate.