My Tamagotchi Forever is out now for Android and iOS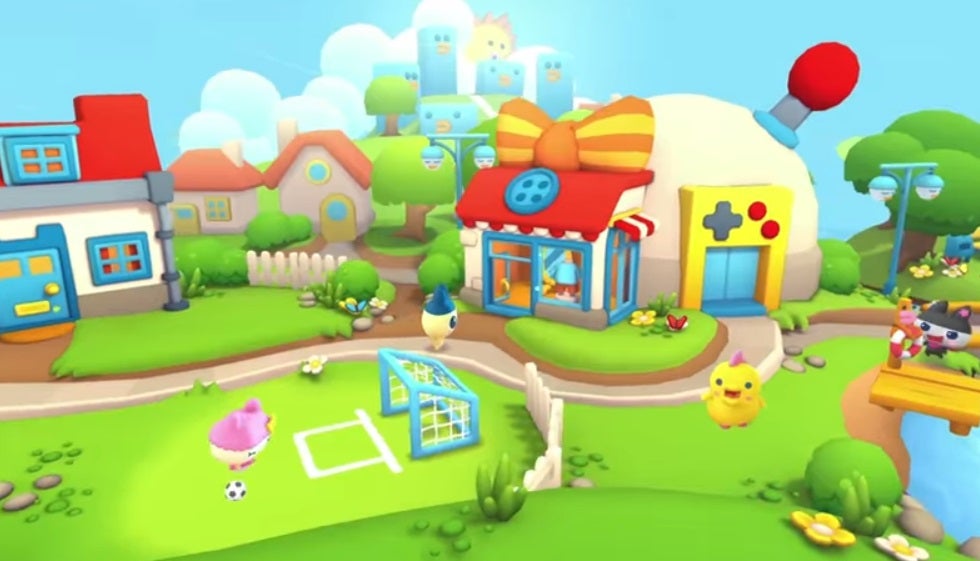 My Tamagotchi Forever is out now on Android and iOS, letting you install your childhood right onto your phone.

Do you remember when everyone was running around with a Tamagotchi in their pocket? Like pogs, fidget spinners, and Pokemon cards, these electronic critters were a cultural phenomenon.
Well now you can relive your childhood by installing My Tamagotchi Forever, which released worldwide today, onto your mobile device. Head over to the My Tamagotchi Forever site for details on how to download.
My Tamagotchi Forever supports augmented reality, so you can transpose your virtual pet onto a real background. Sit it on your sofa. Put it in your bed. Stick it in the bin.
You have to raise and nurture your pet, washing it, feeding it, cleaning up after it, and even flicking off the lights when it's bedtime.
Play with your pet in a range of minigames, give it a stroke, and treat it well - eventually it will evolve into something else, depending on how you treat it.