Talking about No Man's Sky on YouTube may get you a copyright strike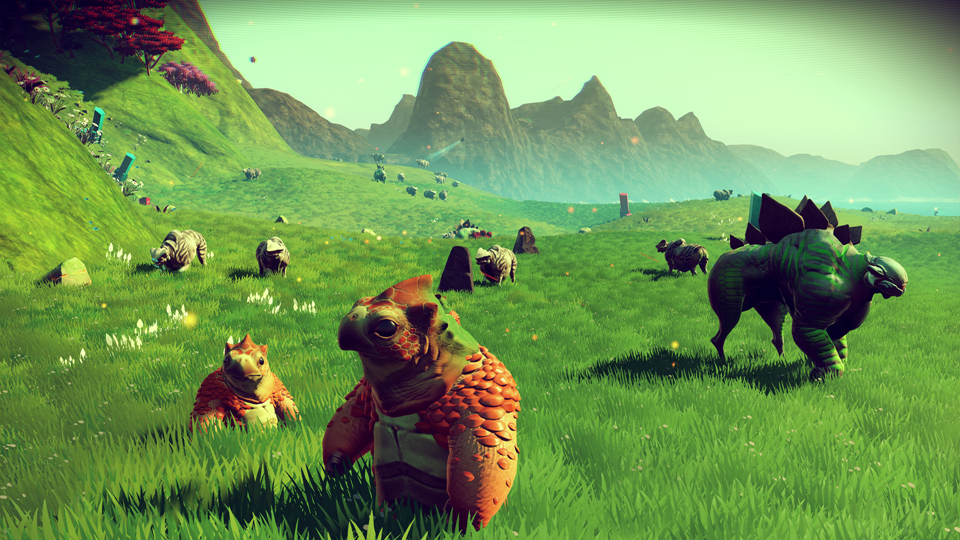 Sony are issuing manual copyright strikes against YouTubers talking about No Man's Sky.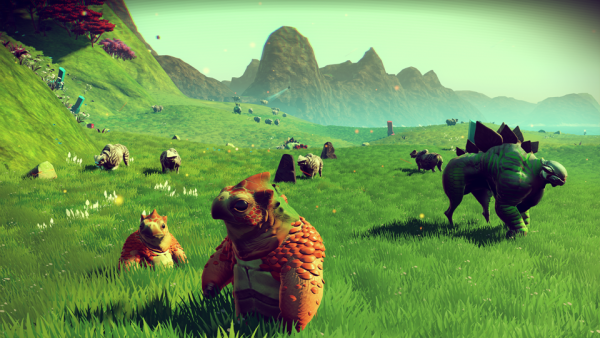 No Man's Sky streams and YouTube videos that broke the street date were issued with take-down notices by Sony, but the company has gone a step further and is now manually flagging videos for copyrighted content.
The only issue with this is that some of the people they've brought strikes against didn't show unapproved gameplay footage and were merely discussing the title.
YouTuber Steven Thomas is one the people affected by this and was pretty cut up about it. In a recent video he explains that the strike will prevent him from livestreaming on YouTube, scuppering his plans for a 24-hour Make-A-Wish-Foundation stream.
The flagged videos were archived livestreams that didn't use any new or leaked gameplay footage. Talking to Game Informer, Thomas said, "during this livestream I gave everyone a run through of the new updates from the game's website.
"I also gave my thoughts and opinions. Some people would ask me that are not familiar with my channel if what I was showing is new gameplay footage or not and I would clarify to everybody, verbally, that what I was showing is of the old gameplay footage. I am FIRMLY against others violating street date and uploading gameplay prior to release without express written permission."
If the strike isn't removed, Thomas will use Twitch for his charity stream but has concerns that potential funds raised will be adversely affected as he isn't as established on the platform.
The Know also received a strike, but have since had the copyright claim released. Sony also apologised, and acknowledged that it was a mistake.
Hello Games' Sean Murray posted on Twitter, saying, "to anyone who is having their old NMS vids taken down accidentally, we're working on it. Discussing with Sony now."
Thomas' charity livestream was scheduled for today, but as his video is still up, it looks like Sony haven't rectified their mistake. His unrelated Patreon video was also flagged.
It's understandable that Sony may want to scour the internet for leaked footage, but penalising YouTubers for just having a discussion about information that is already out there is madness.