Tales of VS. - tons of media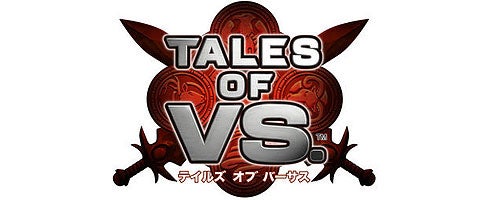 Game Watch has posted up a heap of screens and art from Tales of VS, the PSP-exclusive Tales-based fighter.
It's out in Japan in August, and hasn't yet been dated for the West. US - maybe. Europe - no chance.
Look and see.