Tales from the Borderlands will return to storefronts next week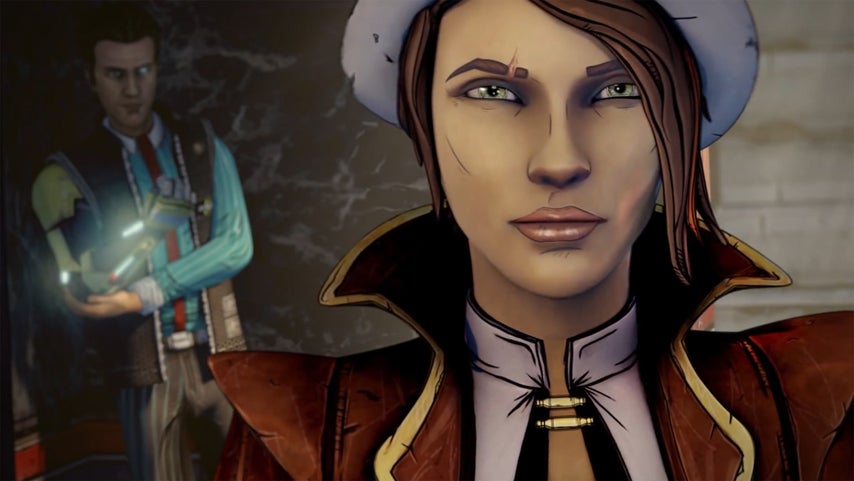 Tales from the Borderlands will return to storefronts next week.
The official Borderlands Twitter account revealed today that on February 17, Tales from the Borderlands will once again be for sale on digital storefronts.
Set between Borderlands 2 and 3, the game is a five-part episodic game series that follows the stories of Rhys and Fiona.
Developed by Telltale Games, you will venture across Pandora after the events seen in Borderlands 2, playing as the aforementioned characters.
"Thrown together as unwilling partners in an adventure to recover cash they both think is theirs, their journey will take you on a wild ride where gangsters, bandit lords, and Vault Hunters are just some of the obstacles you'll encounter, in this new take on the award-winning universe created by Gearbox Software."
Know that in the game, your choices matter, and will change the story around you.
Back in 2019 the game was pulled from digital stores. The reason the game, and other Telltale games were pulled, was due to the studio's closure.
This re-released version consolidates all five original episodes into a single package, which launches on Xbox One, PlayStation 4, and PC on February 17. You can also play the game on your Xbox Series X/S or PlayStation 5 via backwards compatibility.