Take-Two is working on three unannounced remasters/remakes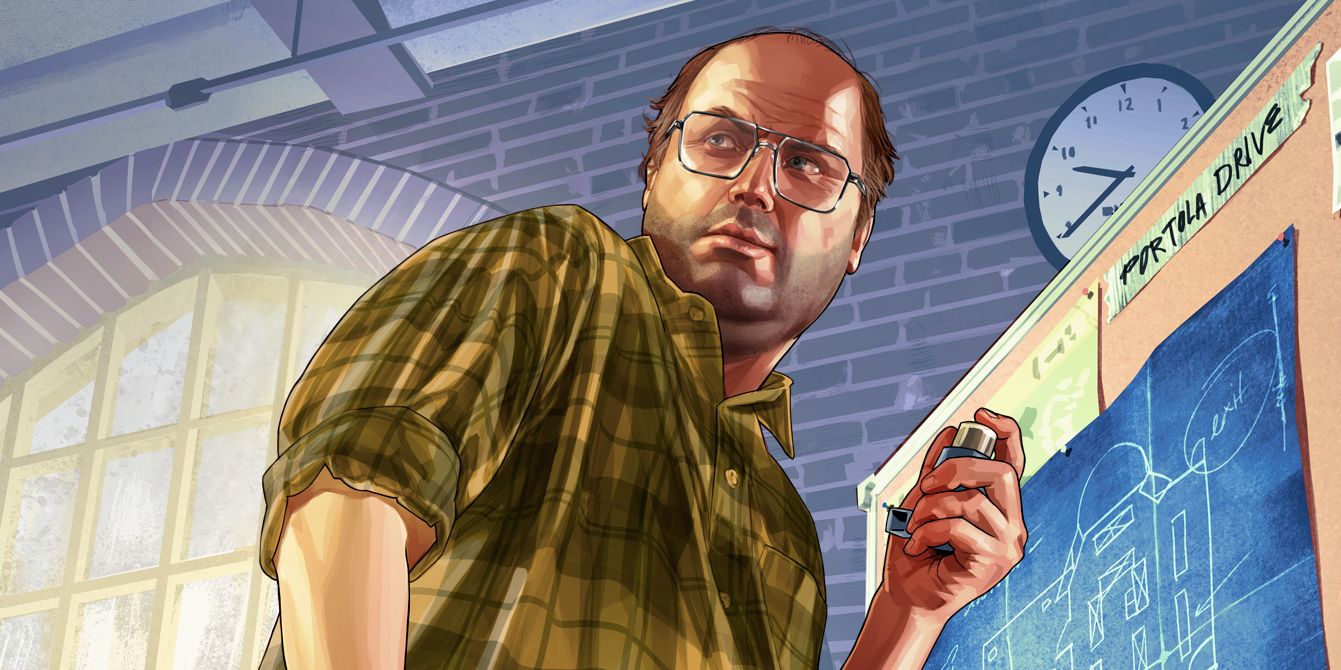 Take-Two has three more remasters/remakes in the works.
In a general presentation following Take-Two's Q1 earnings reveal for FY2022, the publisher shared some general highlights about its pipeline over the next two fiscal years.
Take-Two usually slots its projects into one of four categories: Immersive Core, Indie, Mobile, and New Iterations of Previously Released Titles. The last one of those refers to all in development ports of existing games, and remasters of older titles.
Take-Two has six of those in the works, according to the slides [PDF]. The upcoming GTA 5 remaster on PS5 and Xbox Series X/S is included, as well as the standalone GTA Online release. Then there's Kerbal Space Program.
Beyond that, there are three unspecified projects Take-Two considers remasters/remakes. The publisher doesn't say which label will be responsible for those games. Take-Two owns 2K Games, Rockstar, and Private Division. Excluding Private Division, either of the two labels could be working on remasters or re-releases of their games.
Everyone, of course, loves to imagine Rockstar working on bringing its classic GTA games to modern systems, enhancing them in some way. But nothing has been announced on that front, and Rockstar doesn't typically do remakes or remasters, save for its most recent/actively-played titles like GTA 5.
Elsewhere in the same earnings call, Take-Two revealed that it's announcing a new game this month, rumoured to be Firaxis' Marvel XCOM project.