Take-Two shuts down paid GTA Online cheating mods, profits from the tools to be donated to charity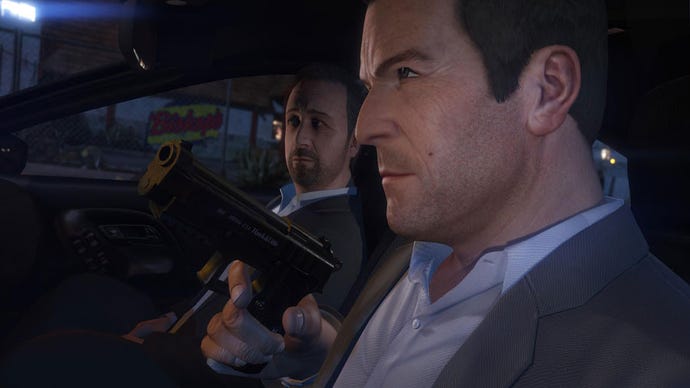 Take-Two is cleaning up the town in GTA Online.
Last week, Take-Two sent a cease and desist letter to OpenIV creator GooD-NTS, shutting down the suite that underpins a ton of the GTA 5 single-player mods
Understandably, the community wasn't thrilled, particularly as Rockstar has promoted OpenIV mods in the past.
Rockstar defended the decision, saying OpenIV enabled "malicious mods" in GTA Online.
And now, Take-Two has closed down additional mods that were used to cheat and grief online.
PC Gamer reports that Force Hax - a supposedly undetected mod menu for PC that 'Bypasses Latest Rockstar Anti-Cheat2' - Menyoo, and Lexicon were contacted by Take-Two and have since shut down their paid mods, and will be donating their proceeds to charity.
The Force Hax site now displays a message reading, "After discussions with Take-Two Interactive, effective immediately we are ceasing all maintenance, development and distribution of the Force Hax cheat menu services. We will be donating our proceeds to charity and we apologize for any and all problems Force Hax services have cause to the Grand Theft Auto Online community."
Lexicon and Menyoo display similar messages, but mention that the charity is to be designated by Take-Two.
As much as the community didn't take the news of OpenIV being shut down well, I doubt many will miss tools like these that exist to annoy the heck out of players that don't cheat.
What are your thoughts on Take-Two's actions this time around? Chime in below.