Nearly 60% of Take-Two's revenue in the first quarter came from microtransactions and DLC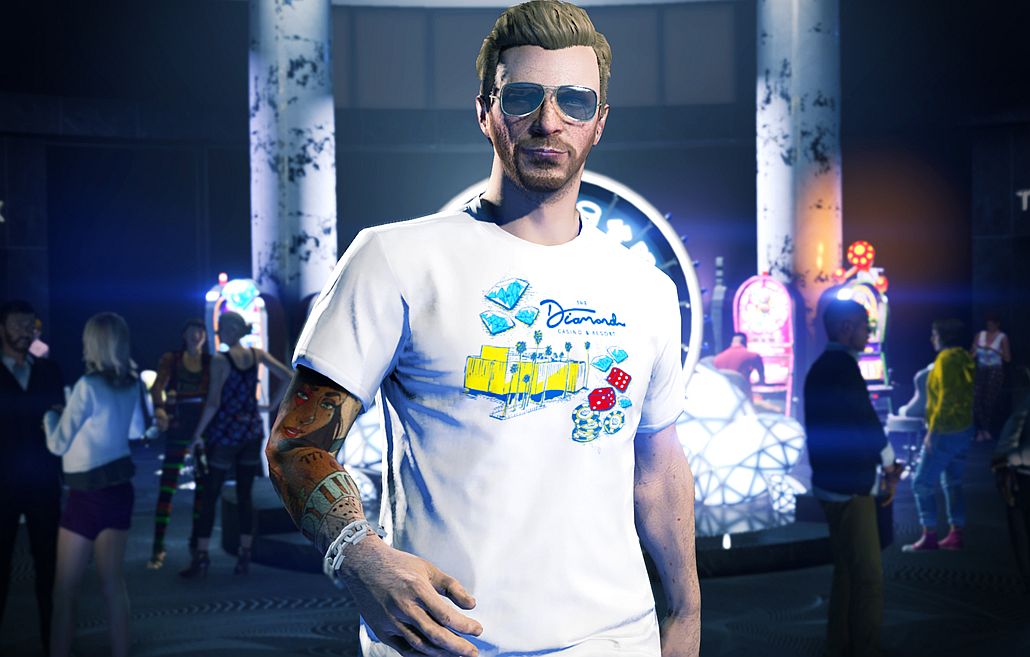 Take-Two has posted one of its strongest first quarters yet, thanks in large part to recurrent consumer spending.
Take-Two, the parent company for Rockstar and 2K Games, has revealed some big earnings in the first quarter of FY2020. The quarter, ended June 30, generated net revenue of $540.5 million, a 39% growth compared to the same period last year.
58% of that was entirely generated by DLC, add-ons, and microtransaction sales in its biggest games, chiefly GTA Online, and NBA 2K19. In fact, in-game spending grew by 31% compared to Q1 FY2019.
This boost also further tipped the scales in digital revenue's favour, which now amount to 79% of Take-Two's revenue. As a result, Take-Two has now raised its forecasts for the full FY2020.
Away from microtransactions, Take-Two games continue to sell incredibly well. GTA 5 is now up to 110 million units. Red Dead Redemption 2 has sold another million in the quarter, bringing the total to 25 million. NBA 2K19 also continues to move copies, mostly thanks to discounts, now up to 12 million.
NBA 2K19 is projected to be Take-Two's most profitable sports game ever. Borderlands, on the other hand, is up to 48 million across all games, thanks to a nice five million copies haul in the quarter. Interest in Borderlands 3, not to mention new Borderlands 2 DLC, is clearly responsible for the boost.
Civilization 6 is the fastest-selling game in the franchise, with sales now up to 5.5 million.