Take-Two CEO defends $70 price for PS5 and Xbox Series X games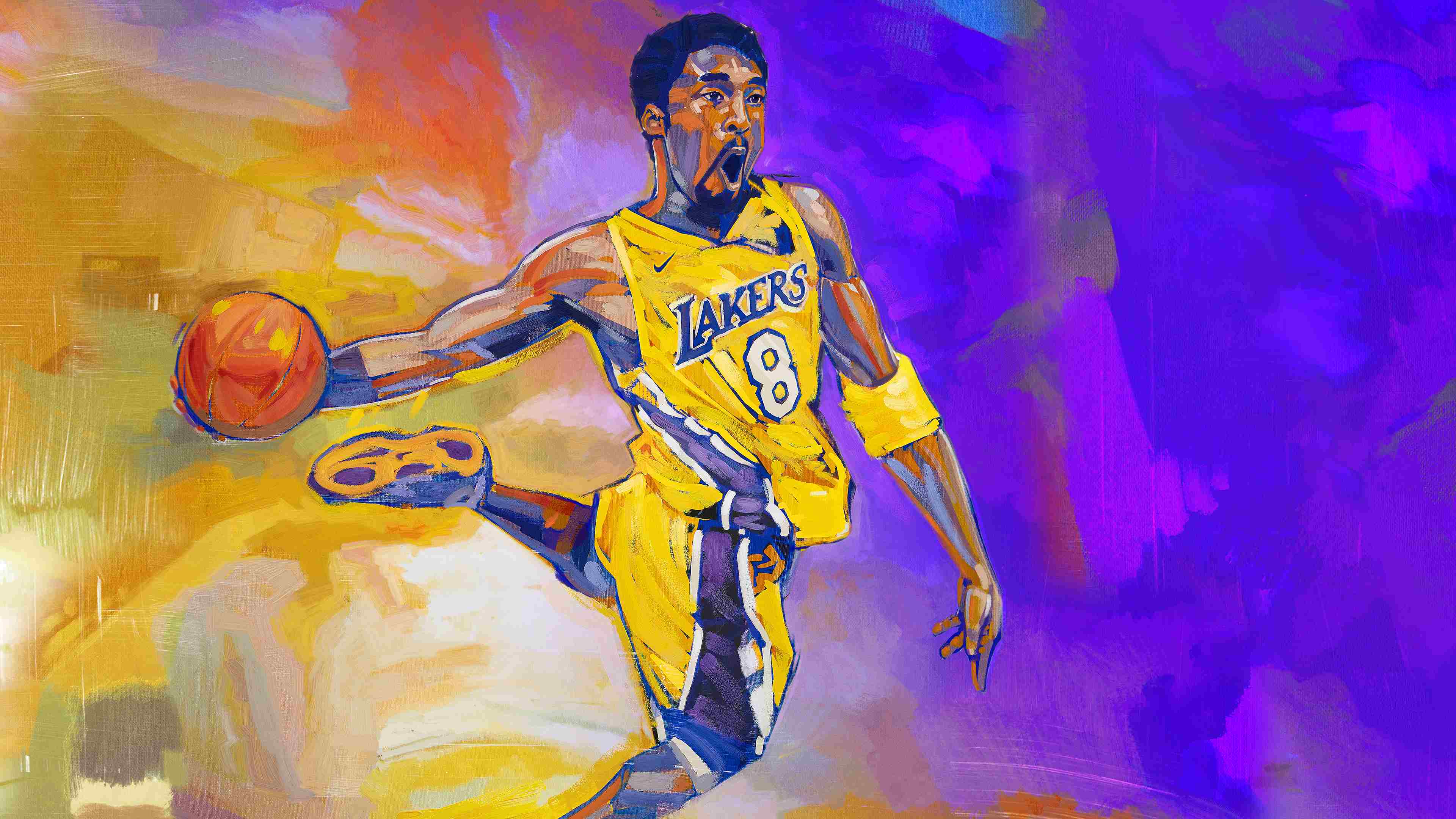 Take-Two's head is convinced the value of the publisher's games justifies the price.
Strauss Zelnick, CEO of Take-Two, the parent company of Rockstar and 2K Games, has spoken out in favour of raising game prices to $70 on PS5 and Xbox Series X. 2K Games has, of course, lead the charge on this with NBA 2K21, and Zelnick says it was a long time coming.
The veteran CEO's argument is two-fold. He says the rising cost of game development cannot be disputed, and the end price has not risen to meet it.
"The bottom line is that we haven't seen a front-line price increase for nearly 15 years, and production costs have gone up 200 to 300%," Zelnick told Protocol.
But he also recognises that this isn't something the general consumer is expected to care about. What ultimately matters, according to Zelnick, is the value players get out of games today compared to ten years ago.
"More to the point - since no one really cares what your production costs are - what consumers are able to do with the product has completely changed," he explained. "We deliver a much, much bigger game for $60 or $70 than we delivered for $60 10 years ago."
Zelnick also addressed the counter-argument that often comes up in this discussion, which is that microtransactions and other post-launch monetisation elements have made up for the stagnant base price.
"The opportunity to spend money online is completely optional, and it's not a free-to-play title," he argued. "It's a complete, incredibly robust experience even if you never spend another penny after your initial purchase."
Since the NBA 2K21 news, Take-Two has itself said that it didn't want to commit to a $70 price across the board. The reaction from other publishers has been mixed. Activision, for instance, confirmed a $70 price for Call of Duty: Black Ops Cold War on next-gen consoles, whereas Ubisoft, EA and others have so far not increased prices of their next-gen games.