2K Games and Rockstar parent company will release 93 games by March 2025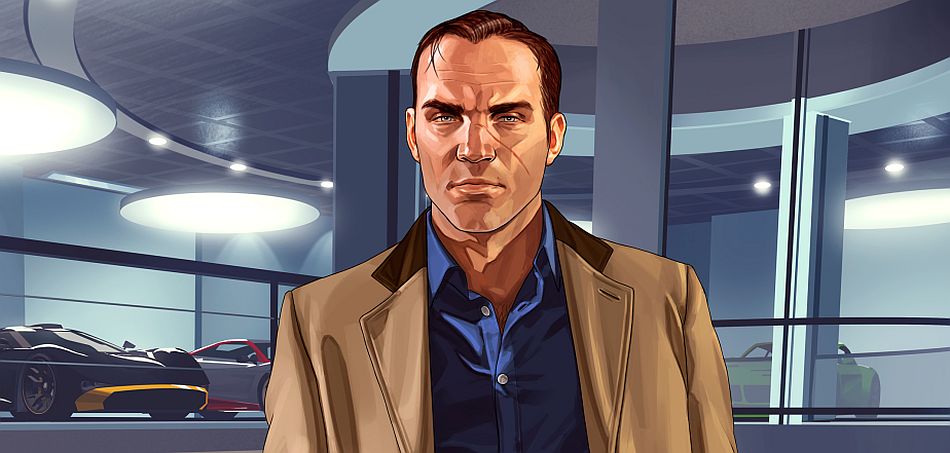 Take-Two will be publishing an impressive volume of games over the next five years.
In earnings calls, publishers usually give some forward-looking statements, but those are typically limited to just the following year. Take-Two certainly did this with its Q4 reveal, but the company also decided to tease its content for the next five years.
Across all of Take-Two's labels, the publisher plans to release a whopping 93 games by the end of March 2025. According to analyst Daniel Ahmad, 63 of those will be "core" experiences, with 17 "mid-core" games, leaving 13 as arcade/casual games.
Breaking it down differently; 46 of those games will be entirely new IPs, while 47 are based on existing franchises.
Take-Two owns Rockstar, of course, as well as other studios and their franchises, such as BioShock, Mafia, Firaxis, as well as the 2K series of sports games. It also owns Private Division, a smaller sub-brand dedicated to funding mid-tier games. To say nothing of its other published series like Borderlands.
With all that in mind, it makes sense for it to have so many games in development. Indeed, the number also includes mobile (21) and free-to-play titles (26), so don't expect everything to be on the level of the company's biggest series.
To that end, Take-Two didn't specifically namedrop any of its major franchises, but you can imagine that the rumoured GTA 6 is among them. Take-Two is also working on reviving BioShock with a new studio, and the same could also be happening to Mafia, given recent reveals.
Separately from its biggest brands, Take-Two established a new studio headed up by Sledgehammer Games' co-founder Michael Condrey that's working on an unannounced project. All in all, there's plenty coming from the publisher that isn't Rockstar-related.