Take a look at the first of 3 new vehicles coming to PlayerUnknown's Battlegrounds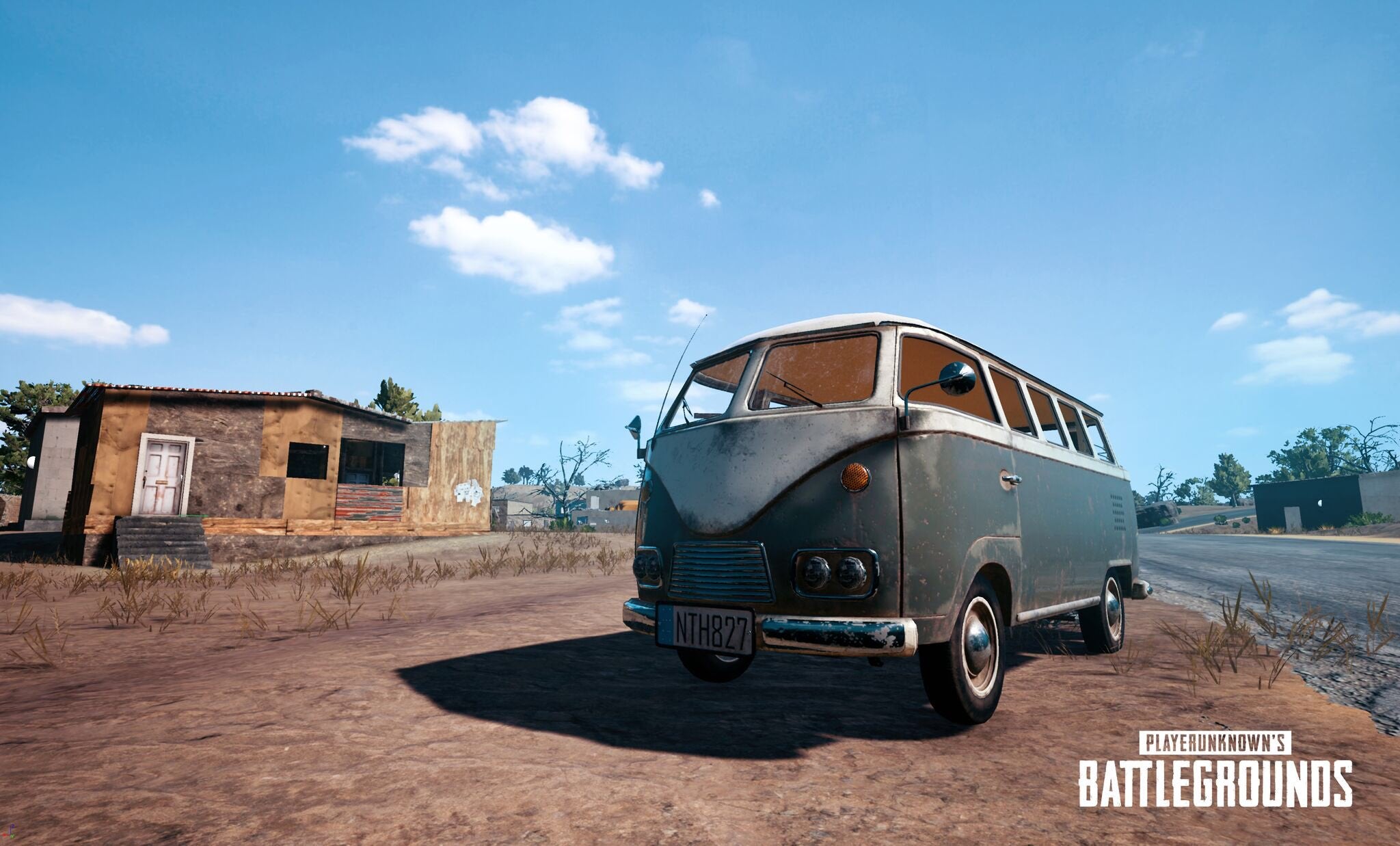 PlayerUnknown's Battlegrounds is getting new vehicles to spice things up a bit, and the first one looks very familiar.
During a recent Reddit AMA, Battlegrounds creator Brendan Greene revealed that the team is working on three new vehicles that will be introduced in the future.
Today, we got our first look at one of them. Greene shared a screenshot of the new vehicle on Twitter, but did not say when we should expect to see it.
You may notice a few similarities between the new love bus and the classic 70s Volkswagen van. Even though this one clearly doesn't have the VW mark - for obvious reasons - I think it's safe to see what they're going for. Hopefully this one will make you a harder target as you're crossing open fields with the squad.
During the same AMA, Greene talked about some of what he hopes to add to PUBG, things like a single-player campaign, and more building destruction for instance. As for more attainable goals, we should be seeing some changes to the Blue Zone in the near future.