Take a look at Dragon Quest Builders, Square Enix's spin on Minecraft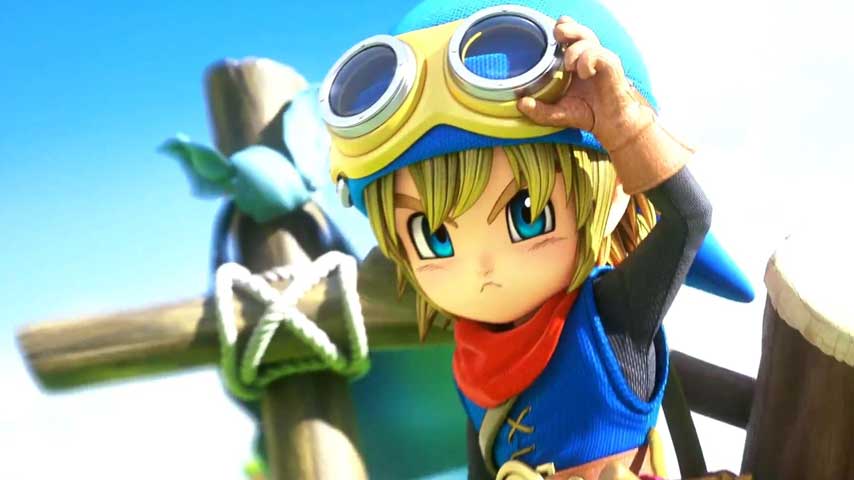 Dragon Quest Builders is a new series entry which looks, to be frank, like a Minecraft clone.
Dragon Quest Builders was announced during Sony's TGS 2015 briefing yesterday, and is headed to PS4 in Japan on January 28.
Although Dragon Quest creator Yuji Horii is on board to craft the game's lore and make sure it's a canonical series entry, there's no denying the block-based world and emphasis on crafting and building make it look like a Minecraft clone. Heck, you even have the ultimate goal of challenging a dragon lord.
Well, everyone else is doing it, so why not Square Enix. Here's the trailer we were shown.