Take a look at 14 of the new weapons coming to Destiny with Rise of Iron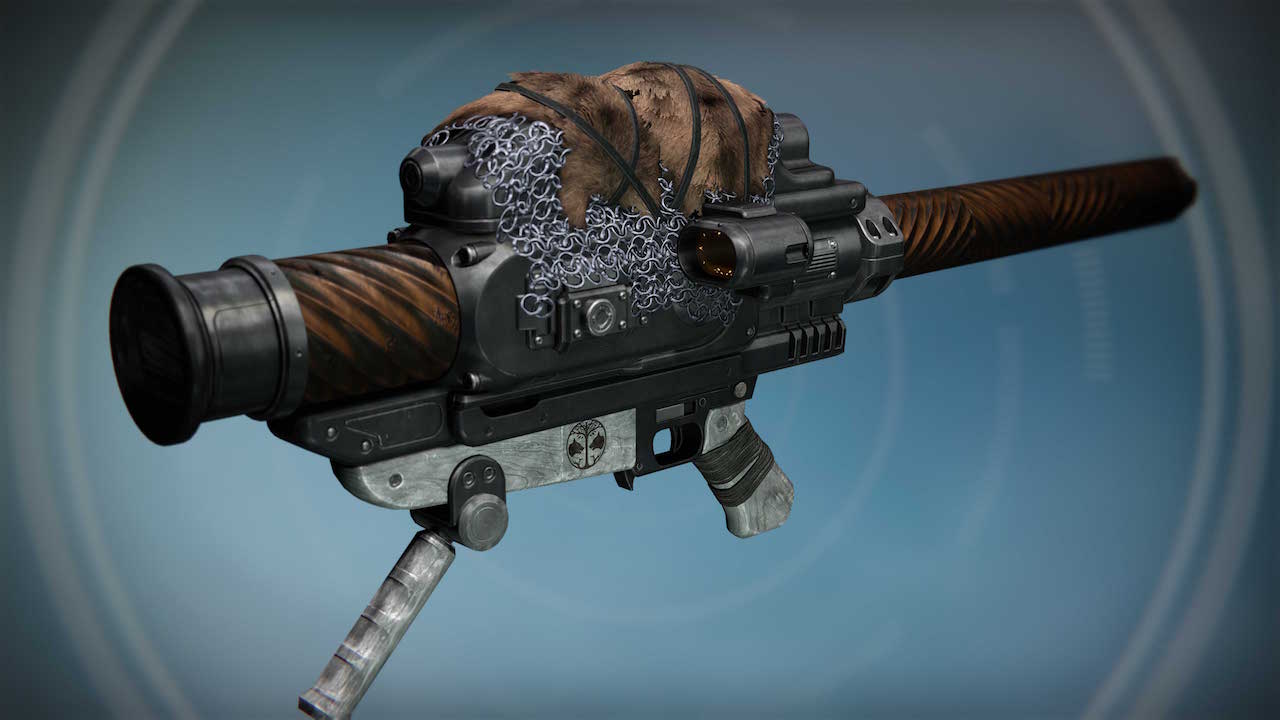 14 of the weapons you'll be playing with when Rise of Iron content becomes available to Destiny players in September.
Bungie brought the upcoming Destiny expansion Rise of Iron to gamescom this week, and a whole lot of new screenshots came out of the show. We've got a couple of different batches to show you, but we'll just be listing some of the new weapons here.
Take a look at the lot below.
Burning Eye
But Not Forgotten
Each New Day
First Citizen IX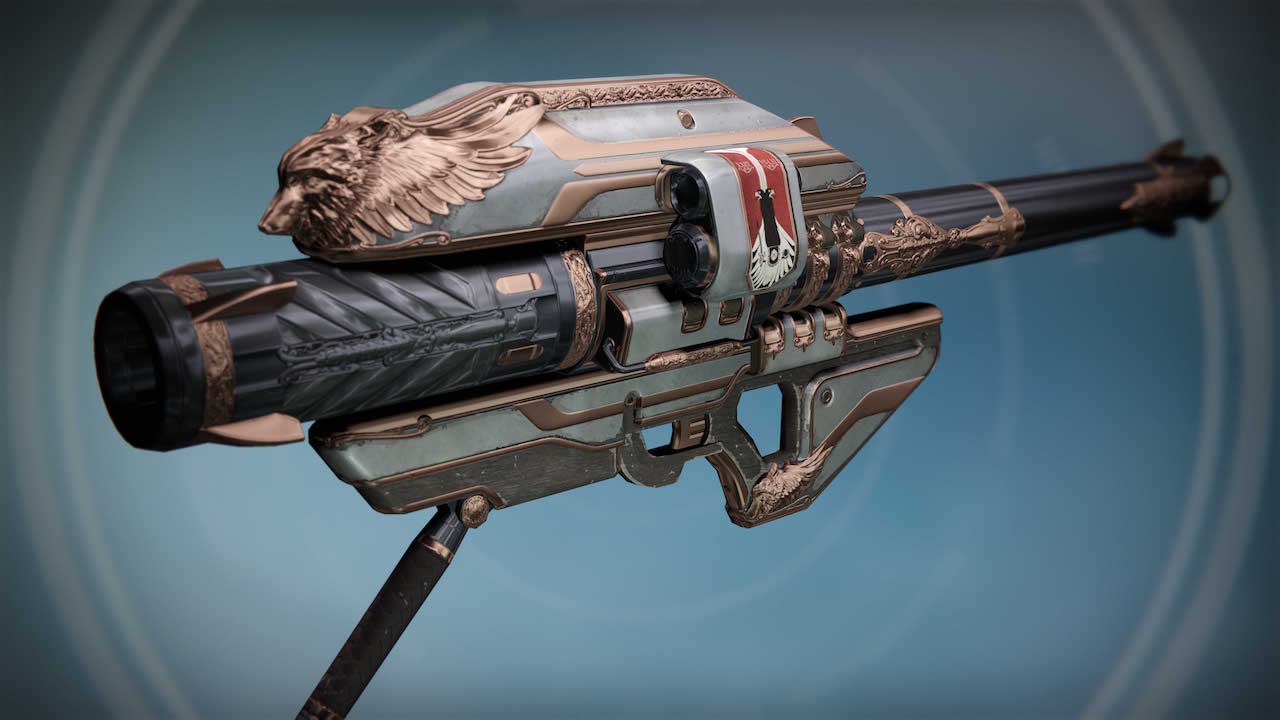 Khvostov 7g-0x
Nemesis Star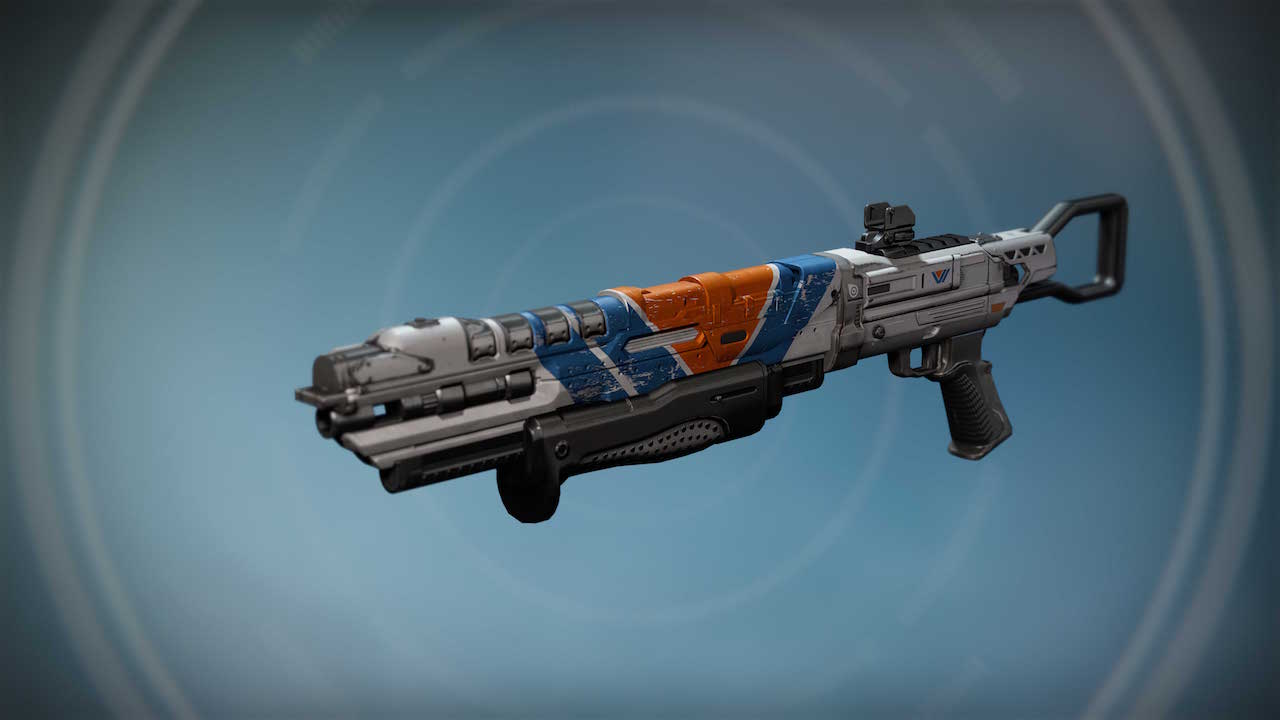 Saladins Vigil
The Lingering Song
The Titanium Orchid
The Unbent Tree
Trespasser
Winters End
You may recognise Gjallarhorn and Khvostov 7g-0x as some of the returning guns, but the rest is new. The images are of a decent quality, but they don't show weapon perks, just the weapons themselves.
Rise of Iron is out September 20 on PlayStation 4, and Xbox One.