Take a gander at Ramza in Dissidia Final Fantasy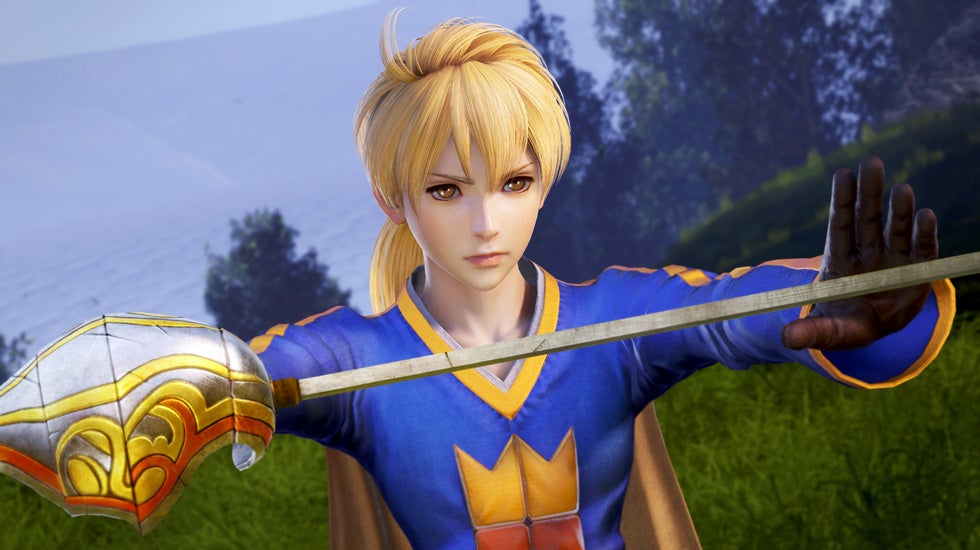 Square Enix have finally released screenshots of Ramza Beoulve for their arcade title Dissidia Final Fantasy.
Ramza Beoulve - from Final Fantasy Tactics - is the newest character to join the roster of the arcade action title which hit Japanese arcades last year.
The screenshots were uploaded over on the official site along with three voice samples which you alternate between as you lose yourself in his magnificent hair.
You can see him in action during the Nicocnico livesteam on February 3 at 12pm GMT.
Ramza will become available to play in Dissidia Final Fantasy on February 4.