System Shock remake back in development, expected in Q1 2020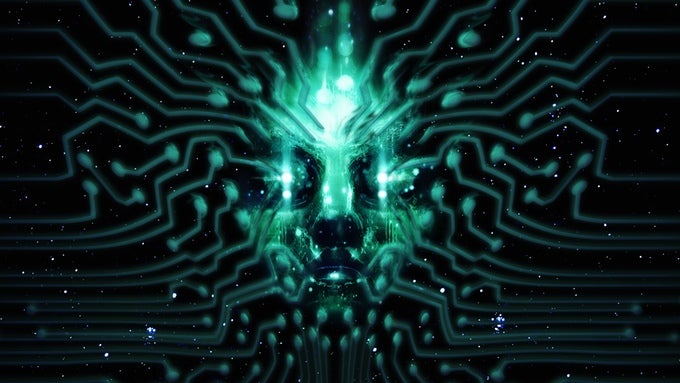 The System Shock remake is back in development after a reassessment period.
Development of the System Shock remake was put on hold in February, but it seems everything is back on track.
Speaking with PC Gamer at GDC 2018, Nightdive Studios CEO Stephen Kick reiterated the team veered in a direction completely different from the initial project pitch.
After taking a short development break, he said things are now heading back to what had been previously "established and represented" with the Unity demo.
Business development director Larry Kuperman added Nightdive plans to deliver on the promises made when it took System Shock Reboot to Kickstarter in June 2016.
"Our intention is to ship exactly the game promised, with as much of the promised features as we can, in a timeframe that will get it out as fast as we can," Kuperman told PC Gamer.
"Our expectation is probably Q1 of 2020."
System Shock Reboot initially started as a remaster. By the time it arrived on Kickstarter, it was no longer considered a remaster but a reboot instead.
The studio asked for $900,000 in funding, and by the end of the campaign, $1,350,700 had been raised by 21,625 backers.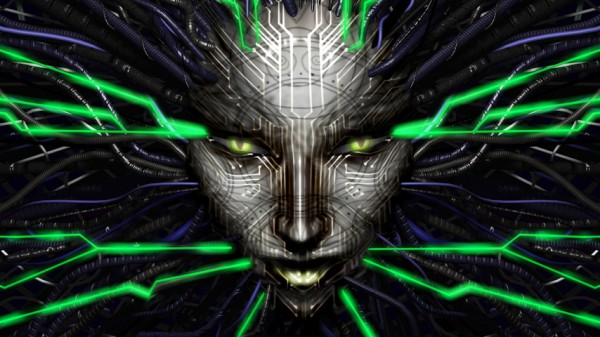 The game's concept and scope grew as development progressed, causing the budget to balloon. Nightdive found the more complex and costly it became, the more it scared off potential publishers.
Kuperman said with the project returning to its original scope, the studio has seen "renewed interest from some publishing partners."
Originally developed using Unity, Nightdive switched to to Unreal Engine, and will continue to use it going forward.
Kickstarter backers will get a look at how the game is progressing in an update next month.
System Shock was originally slated for release on PC and Xbox One at the end of 2017 and PS4 in early 2018.